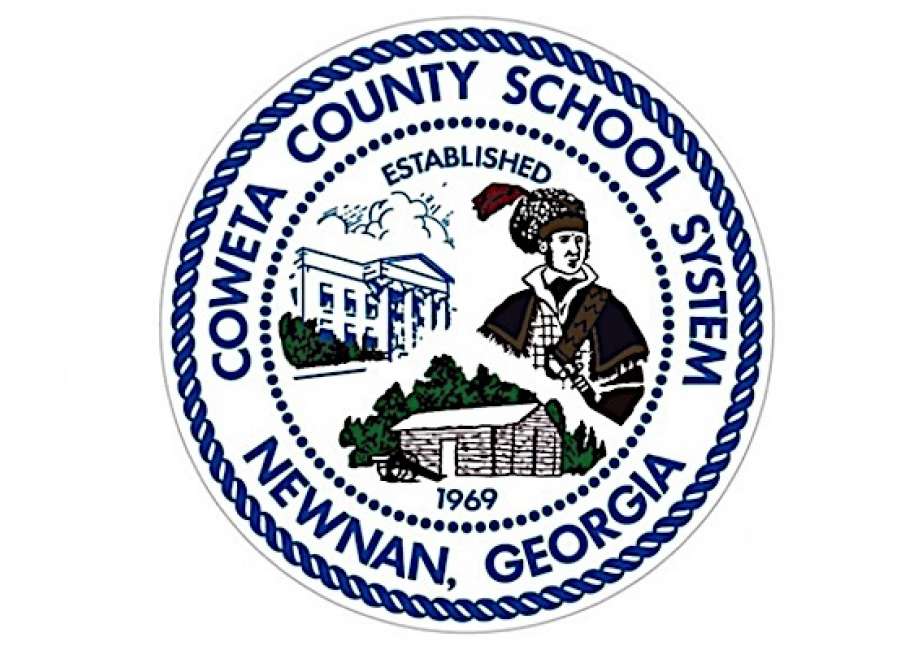 A second school resource officer will be added at the Central Educational Center for the upcoming school year.

The Coweta County Board of Education voted July 13 to approve an amendment to the Coweta County School System's SRO agreement with the Newnan Police Department.
Superintendent Evan Horton said a second SRO is needed because Newnan High School ninth graders – displaced by tornado damage to their school – will attend classes at CEC beginning in August.
Students in grades 10-12 will attend classes on the Newnan High campus.
"I feel like it's best to keep two school resource officers at Newnan High School with everything that's going on, and to add an additional officer at CEC to ensure that we have adequate coverage there," Horton said.
Horton said the plan has the blessing of Newnan Police Chief Brent Blankenship, but that the school system will fully fund the new position.
"Our budget times are different, so we're agreeing to pick up 100 percent of the cost for this year," he said. "If there's still a need next year, we would revert back to the old agreement, which is splitting those costs."
Board members voted 6-0 to approve the addition.