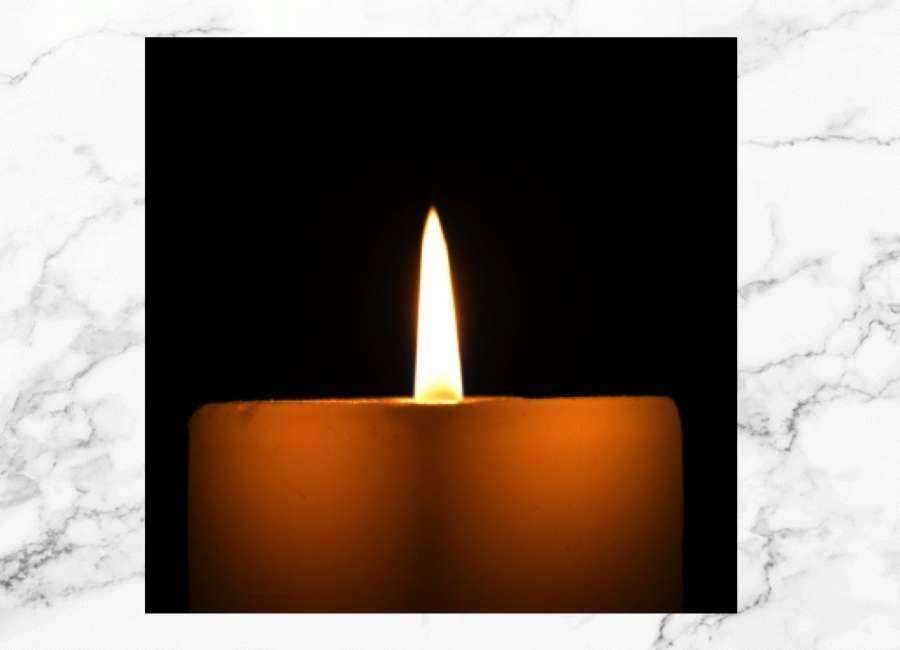 Mr. Russell Stitcher, 68, of Moreland, passed away Monday, July 12, 2021, at his home.

Mr. Stitcher was born June 10, 1953, in Newnan son of the late Bill and Julia Truitt Stitcher. A lifelong resident of Coweta County, he retired from MA Industries in Peachtree City and was a member of Sylvan Lodge #429 F&AM. He enjoyed visiting the gun range and was an avid fisherman.
Survivors include his daughter, Katie Stitcher; sisters and brothers in-law, Elaine and Wayne Moore, Peggy and Tony Brown, Mary Jane Birdsong; brother and sister in-law, Charles and Mary Stitcher; sisters-in-law, Dorothy Cato, Patricia Hurst, and Susan Cato. He was preceded in death by his wife, Karen Cato Stitcher.
Funeral services will be 11 a.m., Thursday, July 15, in the Chapel of Claude A. McKibben and Sons Funeral Home. Interment will be in the Greenville Cemetery with Masonic graveside rites.
The family will receive friends from 5 p.m. until 7 p.m. Wednesday at Claude A. McKibben and Sons Funeral Home in Hogansville.
Condolences may be expressed at www.mckibbenfuneralhome.com