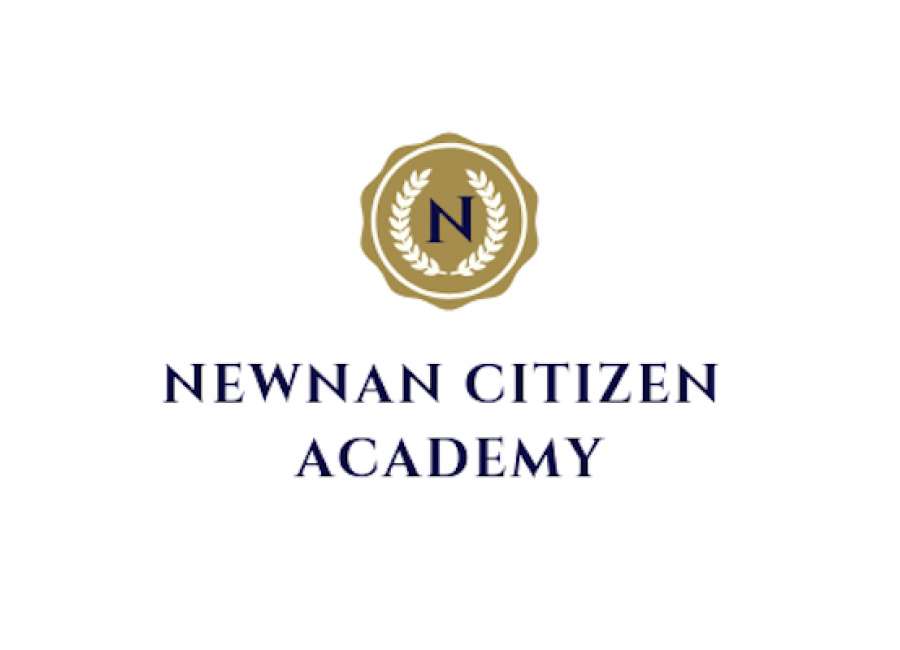 The city of Newnan is accepting applications for the upcoming 2021 Newnan Citizen Academy class through Monday, July 26.

The 2021 program will consist of a series of classes that will allow citizens to become educated and informed about all aspects of city government in Newnan. The program will be an intensive, hands-on,12-course program covering city department operations.
Classes will be held on Tuesdays from 5-8 p.m. beginning Aug. 17 and ending Dec. 7, 2021.
Participants will:
• Meet the city's elected officials and administration
• Attend a Newnan City Council meeting
• Take a look into citywide revitalization and development through Main Street Newnan
• Meet the city's public safety officials to learn about police and fire operations
• Learn how Keep Newnan Beautiful and Public Works are keeping neighborhoods and the city clean
• Learn about rezoning classifications in city neighborhoods
The academy is free and open to anyone who is a resident or business owner within the city of Newnan. For more information or to register, visit www.cityofnewnan.org/residents... .