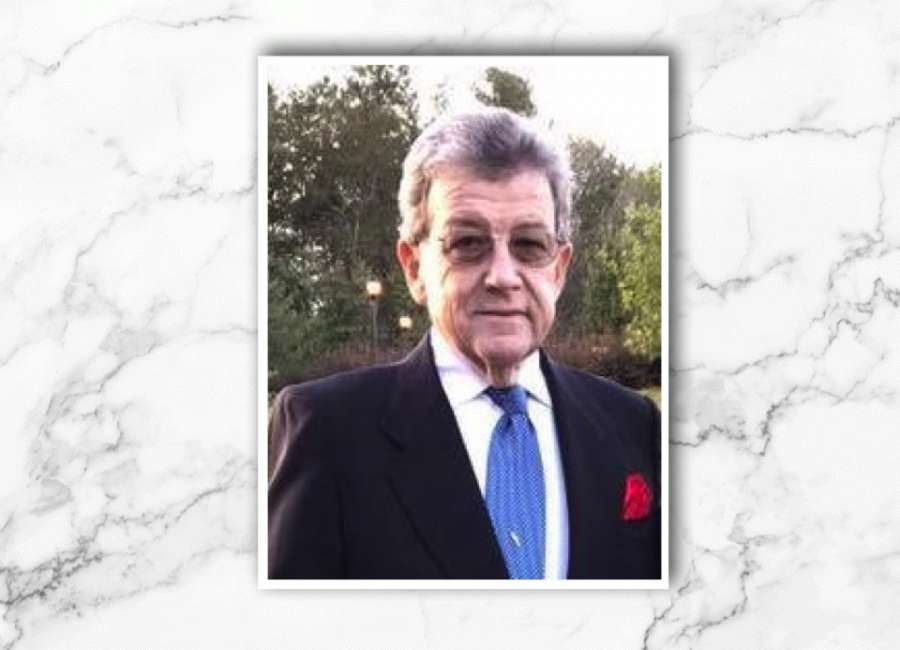 Raymond ("Ray") Joseph Grote, 75, of Newnan passed away on July 15, 2021.
He was born on December 4, 1945, to the late Raymond Joseph Grote and Rosemary Heaney Grote.
Ray was born and raised in Brooklyn, New York, where his large family gathered every Sunday for dinners and spent their summers at the family cottage on Breezy Point. His favorite summer job was valet parking at a local dinner club, where he got to admire beautiful 1950s automobiles. He attended college at what is now the University of Prince Edward Island , forming a life-long bond not only with friends, but also the island itself. After college, he was drafted and served in the Army during the Vietnam war. That love of family, his Country, vintage cars, water, and the outdoors would carry through his entire life.
He met his wife of 45 years, Debbie, while working together at Alexander's Department Store in New York City. Soon after their marriage, they moved to south Florida for Ray to pursue what would be his career with various national corporations in Loss Prevention. Ray and Debbie moved to Newnan, Georgia thanks to its proximity to the Atlanta airport, abundant, quiet land, and charming hospitality. In Newnan they would plant their roots and raise their family. Ray fell in love with country music and comically tried his hand at farming for a while. Ray loved Newnan, which he referred to as "the alternate capital of the South". He had a passion for supporting local businesses, teams, and Newnan High School. He was also a long-time member of St. George's Catholic Church.
More than anything, Ray loved his family. He supported them, challenged them, and fought for them throughout his entire life. He fought hard for himself, as well, in his final years.
Ray is survived by his wife, Deborah Grote; children, Raymond J. Grote, III (Alia), Thomas Grote, and George Grote; grandchildren, Sophia and Lena; brother, Gerard Grote (Mary); close family members Susan LaCroce and Bob LaCroce; sister-in-law DiAnne Calabrisotto (Joseph); brother-in-law Frank Chillemi (Sara); and many nieces, nephews, and their children all of whom he adored.
The family will have a memorial service Saturday, July 24, 2021, at 6 p.m. in the chapel of McKoon Funeral Home with Deacon Steve Swope officiating. The family will receive friends at the funeral home from 4 p.m. until the time of service.
In lieu of flowers, donations may be made in Ray's honor to Emory St. Joseph's Hospital.
Online condolences may be expressed at www.mckoon.com, where Raymond's service will be live streamed.
Mckoon Funeral Home and Crematory 770-253-4580.