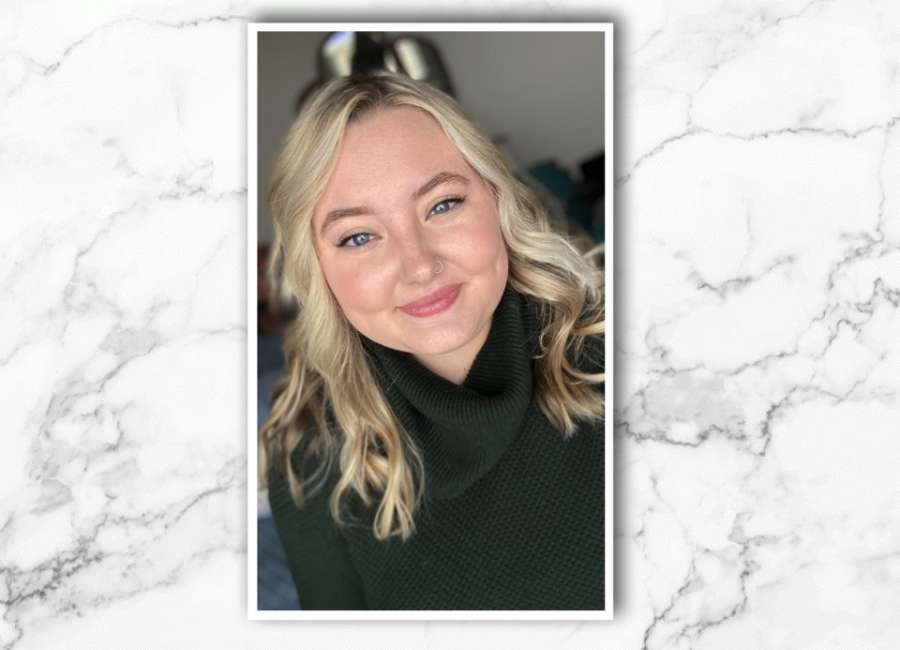 Phebe Grace Hall, 21, passed away Sunday, July 11, 2021, at her home in Newnan surrounded by her family. She was born July 15, 1999, in Riverdale, GA to Mark Dixon Hall & Amy Collins. She was preceded in death by her grandfather, Bob Collins and great-grandmother, Rosa Mae Hall.
Phebe Grace Hall was full of life and zest and had a creative mind. She loved people well. In her short 21 years she was a ballet dancer, an artist, a singer, a flutist, a pianist, and a thespian. She loved flowers, and had many, many house plants and she lovingly named each of them. More than anything, she had an enormous love for her family. She always looked forward to holidays, birthdays, and special events where all her family would gather together.
Her dream was to complete her graduate and doctorate degree and open her own psychology practice that would help people who had been victims of abuse. Her passion in the last 3 years had been helping others. Phebe had the gift of bestowing mercy on others and offering forgiveness when many of us would have held grudges and given up on people.
Over the last 7 months, Phebe's faith in God grew. She had a tenacious faith that shined through her smile and through her pain. She had a courage like no other. She was an inspiration to everyone who was blessed to know her.
The funeral is 11a.m. Saturday, July 17, 2021 at Mills Chapel Baptist Church, 85 Country Club Rd, Newnan with Pastor Jeff Smith officiating. Interment will follow at Forest Lawn Memorial Park. The visitation is Friday evening between 6-8 p.m. at McKoon Funeral Home, 38 Jackson St, Newnan.
Phebe's family would like to express their heartfelt appreciation to Sacred Journey Hospice for all of their love, kindness and compassionate care they gave to Phebe during this time. Because of them Phebe was comfortable and at peace, and for that the family will forever be grateful.
Condolences may be expressed online at www.mckoon.com.
Survivors include mother, Amy Collins; father, Mark Hall; step father Greg Morris; siblings, Dixon Hall, Emilee Morris; grandparents, Betty and Ronnie Boyt, Randy and Odessa Hall; fiancée, Izzy Farmer; Izzy parents Denise and Brian Farmer, Sisters Megan (husband Rafa) Rodriguez and their 3 kids Jael, Ivelise, and Izan; Izzy's sisters, Lauren Farmer, Katherine Farmer; aunt and uncles, Lynne and Randall Faulkner, Brian and Spring Collins, Julia and Russ Thomas, Randall and Weng Hall, Kendall Hall; cousins, Elizabeth Faulkner; Scott, Hope, Owen, Magnolia, and Abram Faulkner; William, Tori, Adella, Neely, and Brecken Faulkner; Rebekah, Nathan, and Isaac Morgenstern; Stephanie and Liam Hudson, Keaton Johnson; Caroline Collins, Samuel Collins, Jonathan Collins, Joshua Kent, Emily Wilkerson; Tyler, Lauren, Raiya, and Rowan Hall, Sarah Hall, Matthew Hall; and a long list of extended family who will dearly miss her.
McKoon Funeral Home & Crematory (770) 253-4580