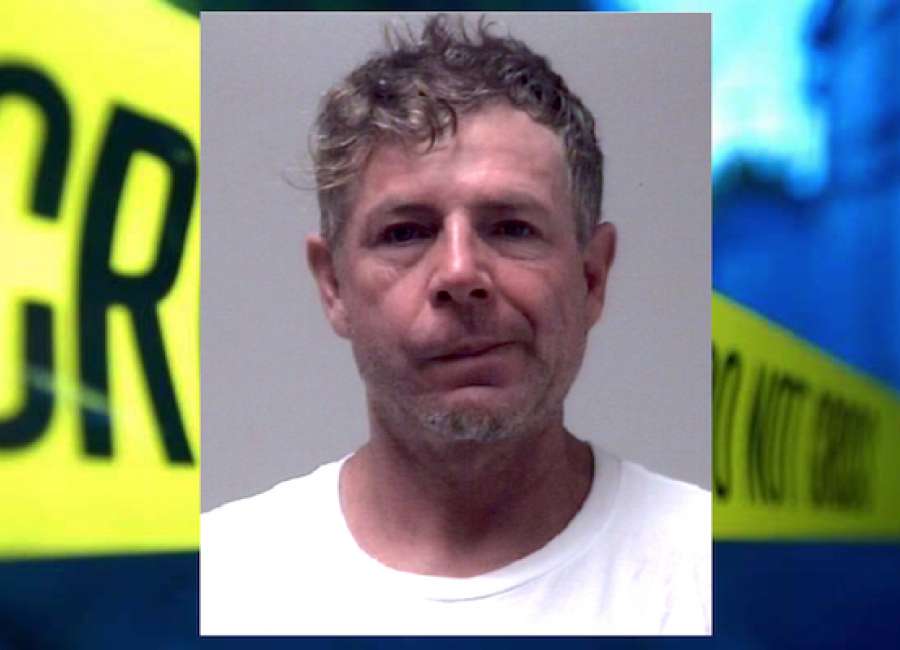 man allegedly exposed himself, made sexual comments and simulated a sex act on a car at a local pharmacy Monday.

Jerald Lamar Rainwater, 46, of Newnan faces public indecency charges related to his behavior at the CVS on Temple Avenue. According to Newnan Police, Rainwater was identified by a customer of the store as the man he saw urinating on the sidewalk near the front doors of the pharmacy.
The witness, whose wife and toddler were in a vehicle parked near the front doors, said he told Rainwater to "stop doing that" in front of his wife, and Rainwater turned and exposed himself to the family, according to the NPD report.
The witness also said Rainwater approached a woman's car and began simulating a sex act and harrassing her.
Officers said the suspect admitted he'd been drinking and that he smelled of alcohol, was unsteady on his feet and was slurring his words. However, Rainwater denied having urinated in public and exposing himself, the report stated.
An employee told officers the suspect had come inside to buy beer but did not have enough money, according to the report, and that he made a sexual comment about her body.
Rainwater was transported to the Coweta County Jail, where he was charged with public indecency.