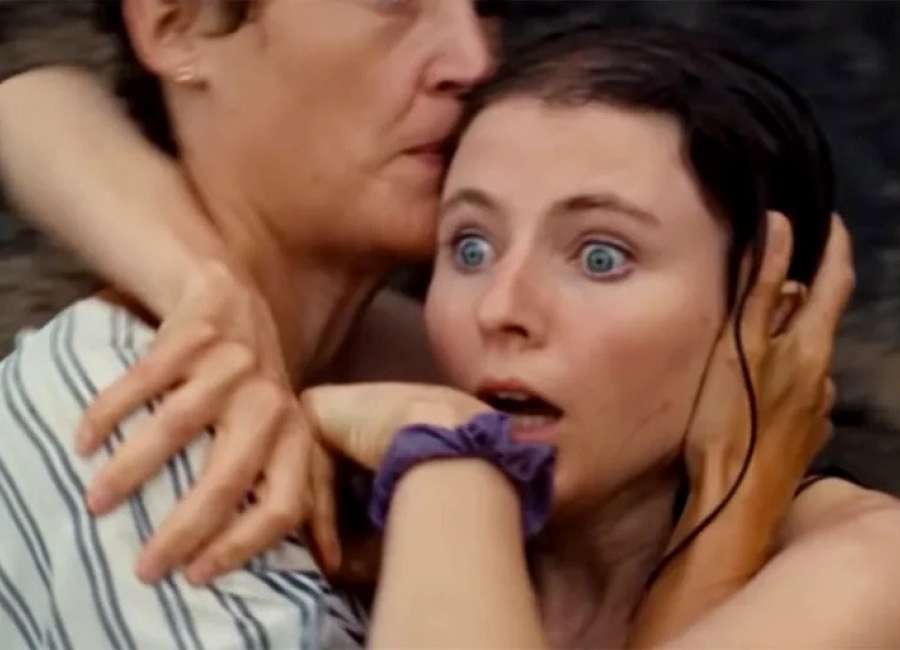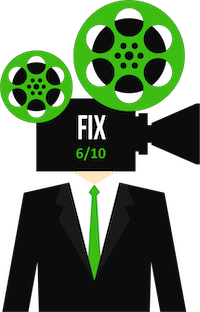 Review by Jonathan W. Hickman
Writer/director M. Night Shyamalan follows a familiar playbook in crafting "Old," a latest dark, gruesome thriller.
Since the massive success of 1999's "The Sixth Sense," audiences have grown accustomed to the Shyamalan formula. After all, it was that film's stunning "aha" moment that helped give him two Oscar nominations. Rarely has the filmmaker strayed from the winning recipe that brought him early success. And consistent with his track record, "Old" is a story that concludes its narrative with a big, shocking reveal.
What's clear is that Shyamalan's talents are best displayed on a smaller canvas. The bigger the production, the bigger the plot holes become. Only by returning to smaller films was Shyamalan able to recover from the massive failures of 2010's "The Last Airbender" and 2013's "After Earth." Those flops that came on the heels of possibly his worst movie, 2008's "The Happening," will inevitably haunt him forever.
But when he surprisingly tied his 2016 abduction thriller "Split" to his 2000 superhero film "Unbreakable," viewers again became excited by the director's peculiar story-telling brand. Unfortunately, to conclude the trilogy, he went a bit bigger with the third film, "Glass," achieving middling results. His ambition was to be lauded, but the execution forced and exaggerated plot elements.
In "Old," Shyamalan adapts the graphic novel "Sandcastle" by Pierre-Oscar Lévy and Frederick Peeters. The stealthy title "Sandcastle" is better than the on-the-nose title "Old." The choice to rename the project effectively pulls back the curtain on Shyamalan's process. Even without seeing the trailer, we instantly know that people will magically get older in this film.
The story picks up with Guy (Gael García Bernal), his wife Prisca (Vicky Krieps), and their two young children en route to a fantastic, remote vacation resort. Once they arrive, they are served custom beverages and shown to their rooms. The place is gorgeous; glass walls expose pools and beaches. Prisca can't believe that she found the place on the internet.
After settling in, the resort manager suggests that they take an excursion to a secluded beach like no other. Naturally, Guy and Prisca load up the kids for a day trip. And at the beach, they encounter others who have also received the invitation. As time ticks by, the kids begin to change. To their horror, their 6- and 12-year-olds start to grow up right before their eyes. And when they try to leave, a strange power forces them back to the beach.
The story will give viewers a "No Exit" vibe. But despite his best efforts, Shyamalan isn't Jean-Paul Sartre, and "Old" isn't going to be considered a classic. Still, watching these fellow travelers as they live their lives in a single day is engaging. The aging effects are subtle and convincing.
Despite the frustrating circular premise, "Old" proves to be compelling. The children go from children to young adults (played by Thomasin McKenzie and Alex Wolff) while retaining their childlike mental capacities. Some story threads involving various maladies as the folks age are played for the sheer horror, which is entertaining but also maddening.
Shyamalan doesn't disappoint as he brings the entire sorrowful narrative to a neat and tidy conclusion, which is also a hallmark of the director's work. "Neat and tidy" isn't necessarily artful, but in a way, it's satisfying. "Old" isn't a profound work, but it's not "The Happening." And for that alone, Shyamalan should be happy.