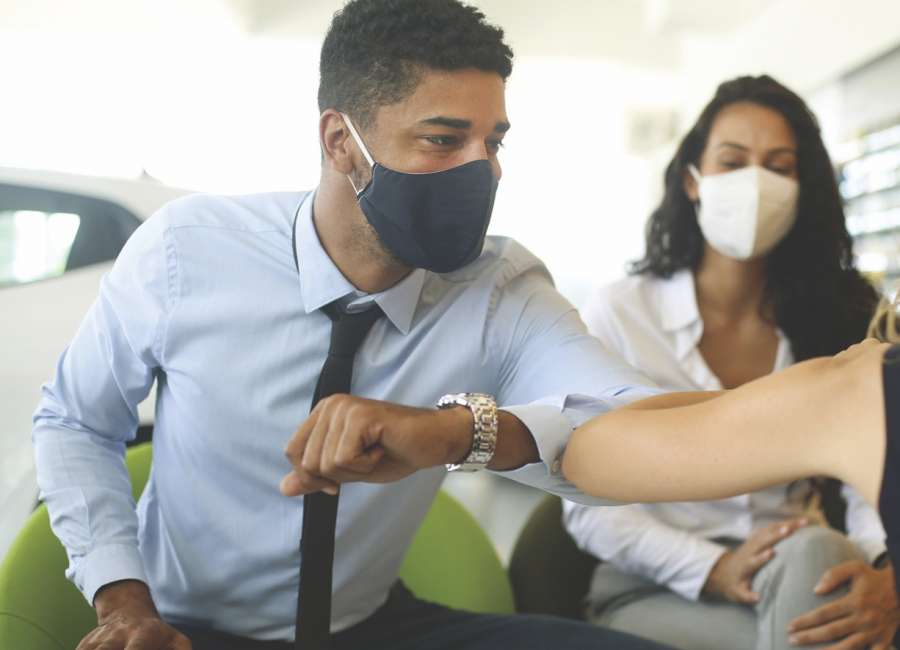 For now, there is no movement towards a mask mandate in Newnan or Coweta County.
On Tuesday morning, Newnan City Manager Cleatus Phillips told The Newnan Times-Herald that the Newnan City Council has not discussed a mask mandate.
In addition, Coweta County has also indicated there are no plans for one, said Catherine Wickey, communications manager for the county.
"We are continuing to follow CDC and state guidelines regarding COVID-19 and encourage citizens to follow safety precautions," Wickey said.
Local governments have started re-issuing mask mandates in an attempt to combat surging COVID-19 numbers.
On Monday, Savannah Mayor Van Johnson announced that his city had reinstated its mask mandate, requiring everyone to wear a mask in the city of Savannah, regardless of vaccination status.
"I know the question will come — are we effectively punishing those who did the right thing and took the vaccine? And the answer is yes, we probably are," Johnson said on Monday. "The minority is being punished because of the inaction of the majority. We have the ability to determine our own fate, our own destiny, by doing what we can to improve our vaccination rates. As for me, the short- and long-term health effects associated with COVID-19 are too high, so I chose vaccination. And I hope you will, too."
On Tuesday, CNN reported the CDC was expected to announce a recommendation that everyone in K-12 schools, regardless of vaccination status, and that people in areas with high or substantial COVID-19 transmission rates should also resume wearing masks.
According to CDC data, Coweta County is listed as one of the 1,484 counties in the U.S. with a high transmission rate of COVID-19.
High transmission rates are defined as an area with over 100 total new cases per 100,000 persons in the last seven days.