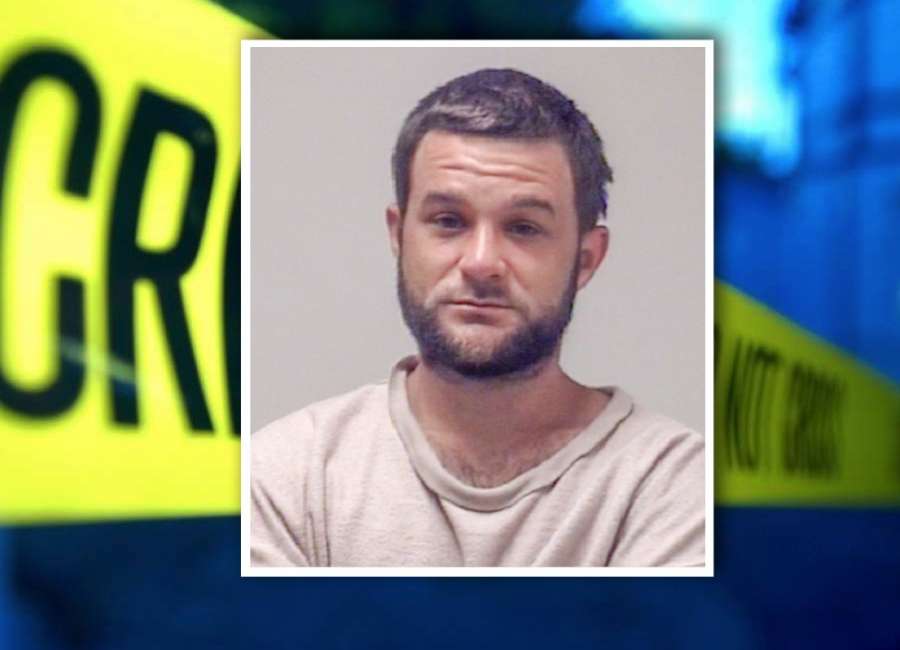 A would-be car thief found himself running on foot from the police after failing to steal a car during a test drive.

Blake Allan Sims, 30, of Griffin is charged with theft by taking of a motor vehicle, according to jail reports.
The incident occurred Tuesday afternoon when Sims took a test drive in a 2018 Kia Stinger with a Nissan of Newnan employee.
The two men started off the test drive traveling southbound from the dealership on I-85.
When Sims reportedly heard something underneath the car, the two men pulled over on the Exit 44 exit ramp. As the employee looked under the car, Sims attempted to drive away.
However, the employee caught up and got back in the vehicle.

Sims attempted to kick the employee out of the car, but the employee responded by grabbing the steering wheel and punching Sims in the face, according to the police report.
Sims jumped out of the car and ran into a nearby wood line where he was eventually captured by law enforcement, and reportedly uttered "I should have ran northbound," according to the police report.
A phone belonging to Sims was located inside the vehicle, police said.
The car, valued at $32,000, was returned to the dealership.
Sims remains in the Coweta County Jail where he's being held on a $3,000 bond.