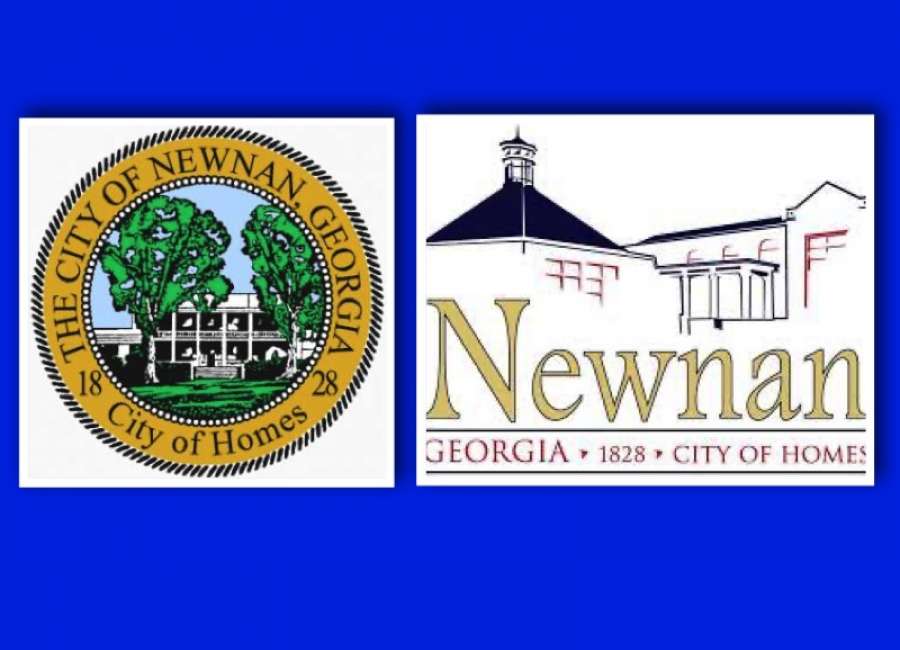 The city of Newnan is in the process of a rebranding project, city officials confirmed Wednesday.

According to Ashley Copeland, communications manager for the city of Newnan, the city is undergoing a rebranding project for the city's logo and design in an effort to provide a more consistent branding.
As part of the rebranding project, Copeland said, the city of Newnan has sought feedback from members of the community, including stakeholders, residents, business owners, city staff and others to "help us with the research and innovation process and phase of the project."
During that process, members of the community were able to share feedback on the city's current design, while sharing input on the current branding.
"The overall goal of the projects was to have a completed brand package for the city and its entities, as the city's branding was incomplete," Copeland said. "Over the years, it has caused many inefficiencies and inconsistencies, which were not beneficial to our city's public officials, leadership, staff and the community."
Smallwood, an Atlanta-based firm, is helping the city with the rebranding project, having won the bid in late 2020, beating out seven other companies for the contract.
Copeland said the city's budget for the rebranding project is not to exceed $30,000.
According to their website, Smallwood offers design services in architecture, interior design, master planning, experiential graphic design and landscape architecture to clients in a variety of fields.
Originally, the city had planned on completing the redesign project in March, but that was pushed back when an EF-4 tornado struck Newnan on March 26, Copeland said. Now, the city hopes to get the new branding out to the public before September, and before the new fiscal year gets started.
Copeland indicated that the city hopes to hold pop-up events in the future concerning the new city branding, where they will go out to the public and ask for their feedback about the new branding.