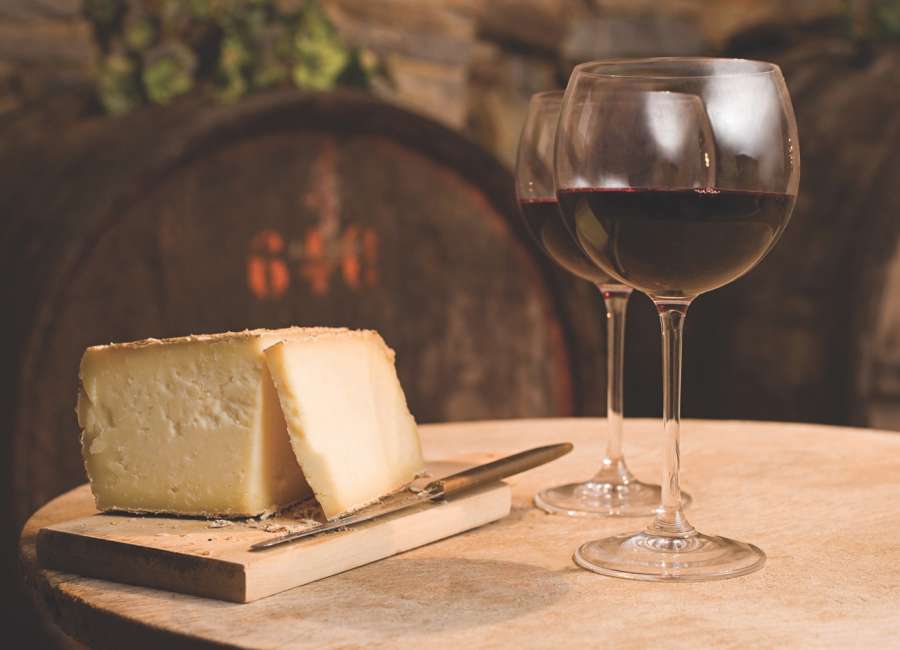 The Newnan City Council has agreed to a request from the Newnan Downtown Development Authority to permit alcohol tasting events among private businesses.
The DDA voted in favor of supporting the measure at its meeting last month, which would allow for local businesses to hold tasting events of products they would be selling, similar to the sampling of food.
Currently, the city of Newnan's alcohol ordinance does not allow for tasting events for alcoholic beverages by private businesses, with the exception of at places like Ace Beer Growlers, located on the Newnan Court Square.
Councilman Ray DuBose, who also serves as the chairman of the DDA, said on Tuesday that this has been discussed for the last year, and the DDA felt the need to bring it to the Newnan City Council.
In a letter to the Newnan City Council, DuBose said that allowing the tasting events for private retailers "will result in an increased economic viability of those current license holders and the downtown district."
"In addition, the authority believes that the potential allowance of tasting events will create a more level playing field for downtown Newnan's businesses as they routinely compete with nearby communities for customers," DuBose wrote.
Last month at the DDA meeting, there was some discussion concerning the difference between a pouring license, which allows for regular pouring of alcoholic beverages on a regular basis, and those that would be able to hold tasting events.
Specifically, there was concern that these tasting events could compete directly with those that pour alcoholic beverages on a regular basis.
During that discussion, it was suggested that such tastings would be regulated by an amount tasted per person per day.
At Tuesday's meeting, City Manager Cleatus Phillips said he was in favor of allowing the tasting events in downtown Newnan, but indicated he would like the rule to be for all businesses in Newnan, not just those in downtown Newnan.
The move at Tuesday's meeting does not formally make the change, but rather directs Newnan city staff to draw up an amended ordinance that will allow the tasting events.