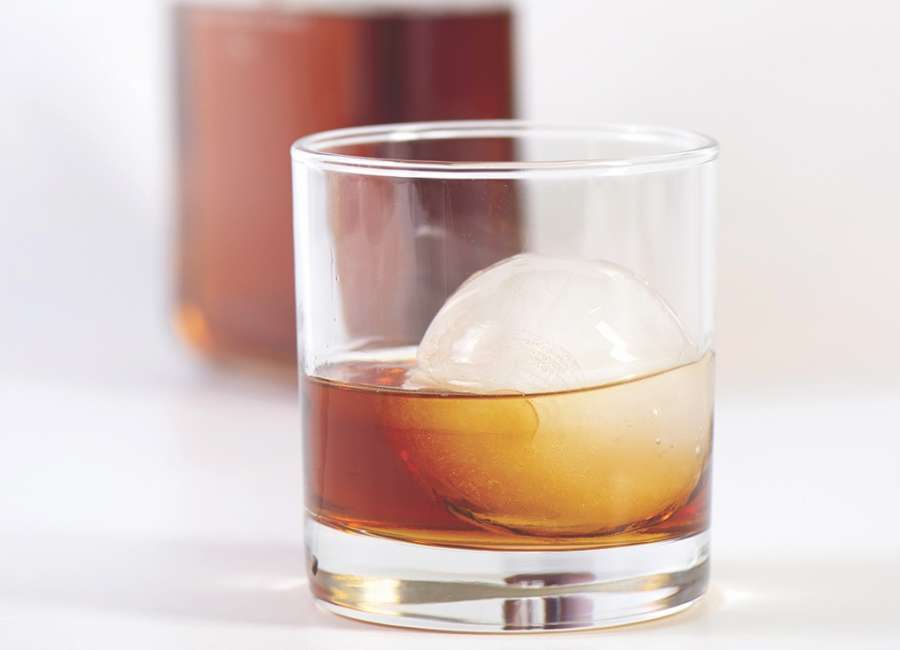 The Newnan City Council did not vote on proposed regulations for package stores within city limits after council members had questions about the proposals.
The vote on these proposed regulations has been pushed to a later council meeting.
The proposed ordinance limits the amount of package stores, the minimum sizes, zoning requirements and required minimum distances from certain facilities.
According to the ordinance, no more than four licenses for package stores will be issued within the city of Newnan.
Each store must be, at minimum, 5,000 square feet and must be a stand-alone store.
In addition, the package store must have an inventory valued at $300,000 at a minimum.
The proposed ordinance also mandates that liquor stores within the Newnan city limits must be, at a minimum, 1,500 feet away from another package store, 300 feet from a church and 500 feet away from a school.
The city of Newnan will allow liquor stores, if approved by voters, within the CGN (General Commercial), CHV (Heavy Commercial), CCS (Commercial Shopping Center), CUN (Urban Neighborhood Commercial) and PDC (Planned Commercial Development) districts.
Concerns raised by council members at Tuesday's meeting involved the proximity of a package store to a residential area. The proposed regulations, as of Tuesday, did not include minimum distance requirements from residential properties.
"I'm looking for some extra protections there for our neighbors," said City Councilwoman Cynthia Jenkins, who represents the southwestern District 3 in the Newnan City Council. "We have churches at a certain number of feet, schools another certain number of feet and each other at a certain number of feet. But it doesn't address these establishments in residential neighborhoods, and I would like us to put something in here that requires these to not be in neighborhoods."
As a result, there was some discussion over establishing a minimum distance from a package store to a residential neighborhood.
"You can establish whatever distance you want to under the law with regard to package stores that sell spirits," said Brad Sears, city attorney for Newnan. "What you have to be careful about is finding what you're trying to do. In this particular instance, on Parrish Street, you can't be within 1,000 feet of a residence, you can't have a standalone, because you have residences everywhere in the commercial district. If the idea is to separate it from a residential neighborhood that is zoned, that could certainly work."
Sears said the regulations already proposed for the package stores could limit where the stores are located.
"We discussed this with Cleatus (Phillips, city manager) and Hasco (Craver, assistant city manager), that the ordinances will be self-determining in that issue," Sears said. "Right now, you're only allowing four and they have to be standalone and 5,000 square feet minimum. That's going to limit where they go.
Phillips said city council members will need to be careful of how these minimum distance requirements are formulated and for who. Phillips mentioned that Ashley Park could be a potential hotspot for package stores, and portions of that area have been recently rezoned for multi-family residences.
Other council members, such as George Alexander, expressed their concern about package stores being located near residential areas.
"Let's think about it – we've got children in a church, children in a school, and children in a residential area, so I'd like staff to look at this more closely," Alexander said.
Currently, the city of Newnan prohibits the package sale of distilled spirits within city limits, which means a store that sells spirits such as whiskey, vodka, rum and other liquors, cannot be opened within the Newnan city limits.
As a result, the nearest package stores can be found in Peachtree City, just over the Fayette County border, or in Grantville, south of Newnan, or north in Palmetto or Whitesburg.
The referendum will be on the ballot in November, alongside the regular election where voters will be able to vote on their choice for mayor, as well as who will hold the two council seats from District Two.
The referendum vote is made possible by Georgia House Bill 273, which passed during the 2021 Georgia General Assembly session. Before the law change, a vote on liquor stores could only come after a petition drive.
Petitions had to be sponsored by local residents and had to garner signatures from 35 percent of the registered voters in a jurisdiction.