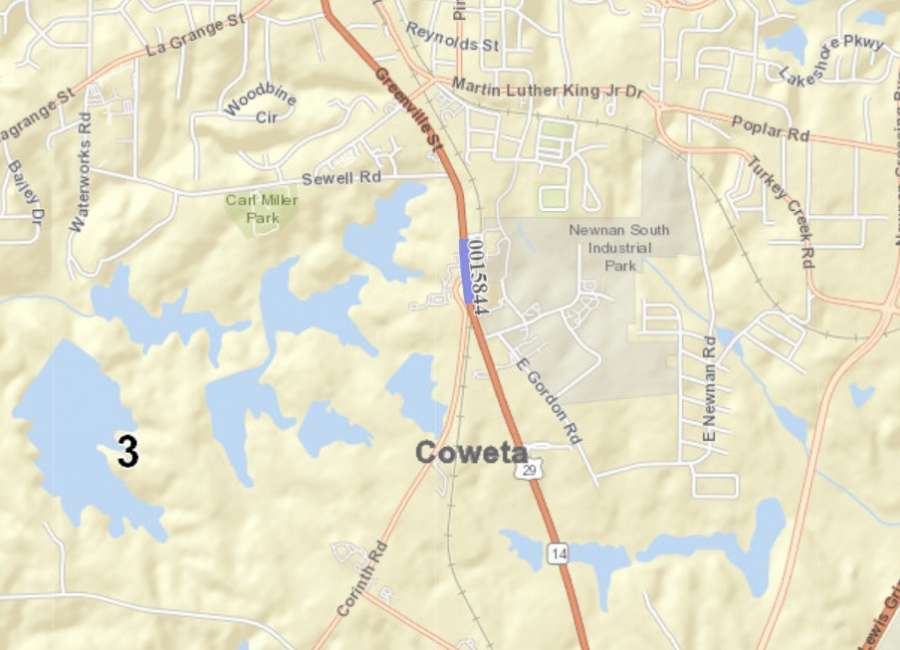 The Georgia Department of Transportation recently approved the location and design for a single-lane roundabout at the intersection of US 29 and Corinth Road.

The design and location were approved on July 7, 2021.
The proposed project would begin on Georgia 14 at milepost 12.6 and end at milepost 12.8. The total length of the project would be approximately 0.4 miles and would be within the city limits of Newnan, as well as GMD 646.
Each leg of the roundabout would have raised medians, also called splitter islands, as well as curb and gutter.
The proposed lane widths are 12 feet to 19.4 feet on the mainline (Georgia 14) and 12 feet to 19.5 feet on Corinth Road. The project would also include crosswalks and ADA ramps on each approach for compliance.
Drawings or maps or plats of the proposed project, as approved, are on file and available for inspection at the Georgia Department of Transportation Area Office located in LaGrange.