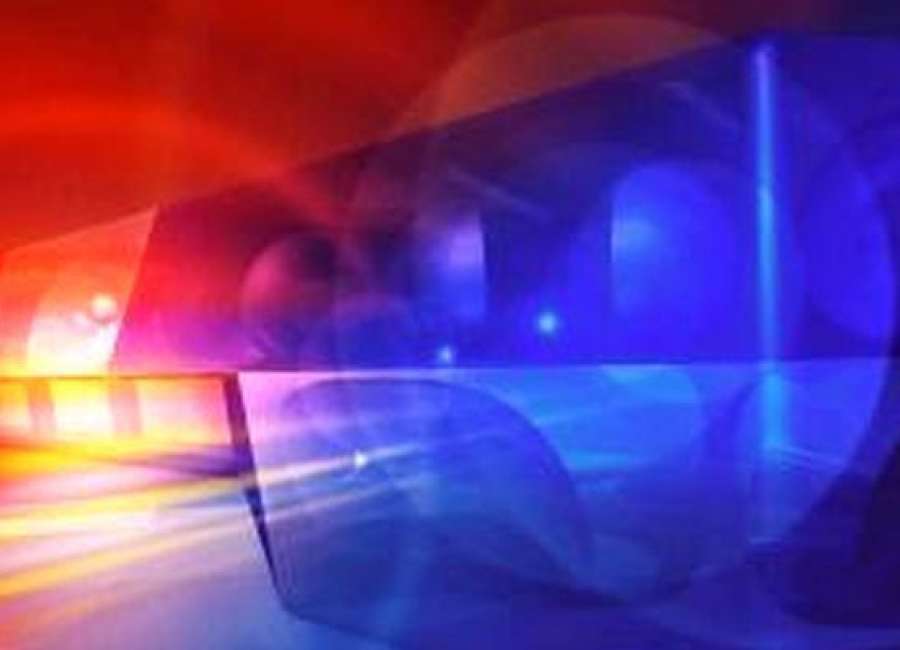 A large sum of methamphetamine and Fentanyl were seized after an interstate traffic stop.

On July 2, a deputy patrolling the area of mile marker 53 on Interstate 85 clocked a Nissan Altima traveling over 94 mph in a 70 mph zone.
After performing a traffic stop, the deputy smelled marijuana inside the car and saw a small amount on the shorts of the passenger, according to the police report.
Inside the vehicle, investigators located a loaded Glock 19 handgun, along with a black bag containing suspected methamphetamine and Fentanyl.
The passenger, identified as Ivory Taylor Jr. of Mobile, Alabama, reportedly claimed responsibility for the drugs inside the vehicle.
The suspected drugs were taken to the Coweta County Jail where 25 grams of suspected Fentanyl and 2.25 pounds of methamphetamine were tested.
Taylor, 25, is charged with methamphetamine trafficking, narcotics possession, possession of firearm during commission of a crime and marijuana possession.
The handgun and car were turned over to investigators for evidence, according to the report.