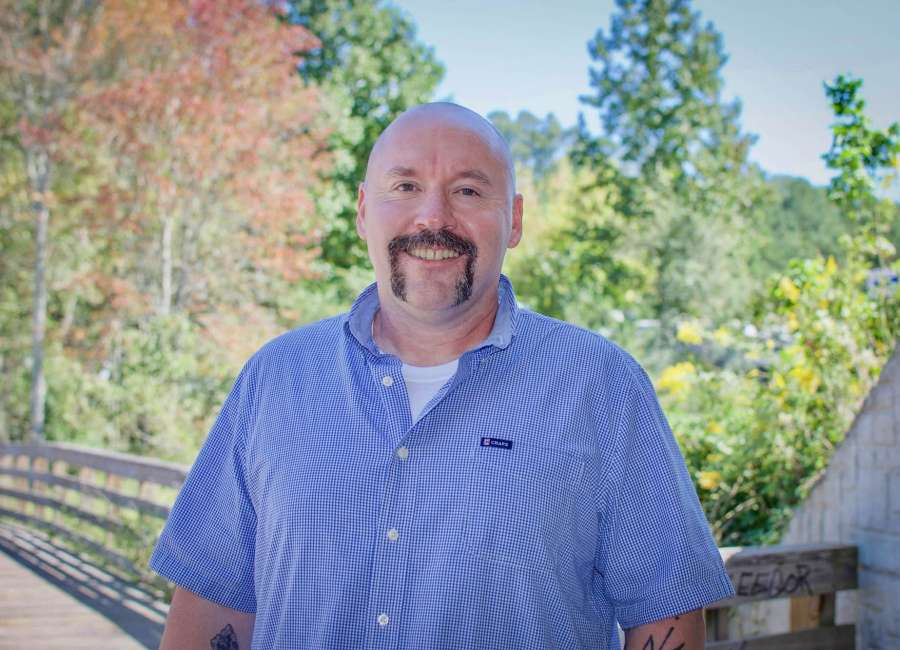 I was talking to a buddy at work the other day about different things going on and coming up. At one point I started a sentence saying "I."
It wasn't particularly odd. I was telling a story about something I had done recently, so there was no reason to start it with any other word.
But when I said it, I thought to myself, that sounded loud, did I just yell that out loud? The word "I" just hit my right ear differently than every other word I'd said before or after.
A few days later I was talking to the same buddy and said something to the effect of "You have a really good thing going." To which he replied, "WE have a really good thing going."
That's when it dawned on me as to why the word "I" had pierced my ear a few days prior. When I'm in certain company, we don't use words like "I," or "me" or "my." We use words like "we" and "us."
No one gets anywhere on their own. And no one can claim much on their own. I wouldn't have had the great childhood I had if not for my parents, brothers and friends.
I wouldn't have the family I love so much now if not for all the hard work and love my wife puts into everything.
I don't think I'd consider myself so lucky at the line of work I'm in if I hung out with people who talk in the "I-me-my"s. I like the "we-us" people. Anything we do in this profession that is successful takes a team – a team committed to success.
Toby Nix is a local writer, guitarist and investigator with the Coweta County Sheriff's Office. He is the author of two books, "Columns I Wrote" and "A Book I Wrote." He can be reached at tobynix@yahoo.com .