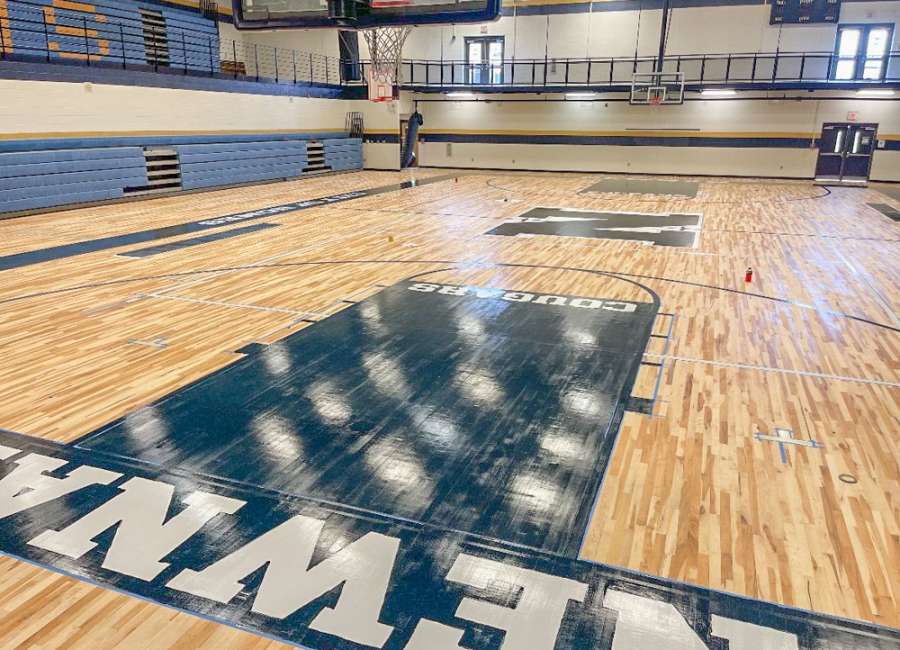 When the tornado of March 26 did extensive damage to the Newnan High School campus, emotions ranged from sadness and despair to hope. The destruction was widespread and heartbreaking at every turn.

In just a little over four months, things have come full circle at the Max Bass Gymnasium.
Roof repair work is complete, and there is a beautiful new floor in place. Sometimes, it takes a disaster to appreciate the beauty. The restoration of the gymnasium is a crown jewel of the leadership and community that goes into Newnan High School.
With Coach Janet Brown's volleyball team gearing up for an August start and basketball not far behind, it will be good to see athletes, competition and fans back in the facility soon.