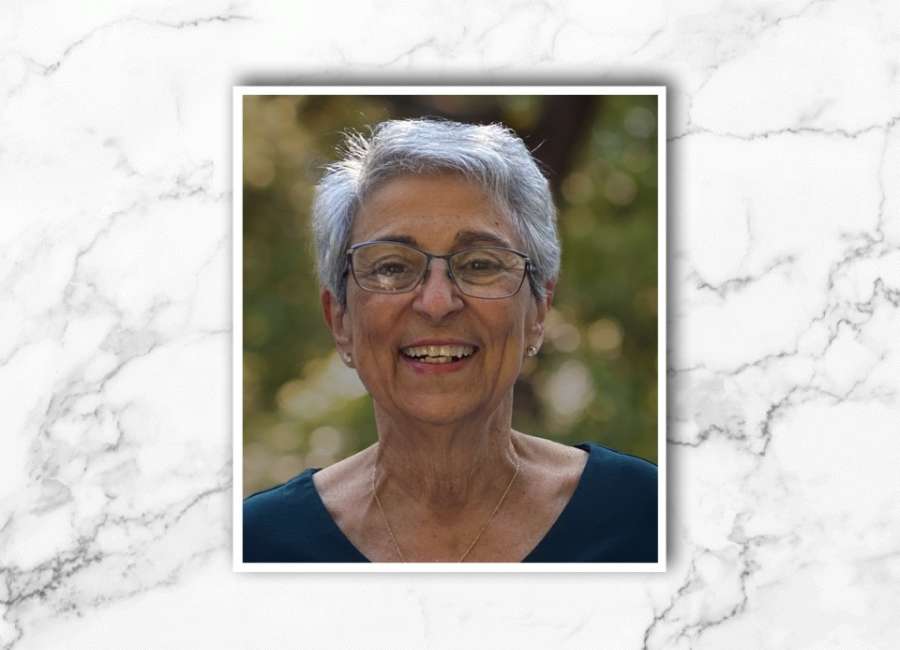 On Thursday, July 15, 2021, Mary Constance Mansour Flanagan, lovingly known as Connie or Sitty, Arabic for grandmother, passed away after a courageous and extended battle with breast cancer at the age of 73.
Connie was born and raised in Newnan, GA, the third child of Marguerite and Taft Mansour, Sr. She graduated from Newnan High School and Loyola University in New Orleans, LA. While traveling and working in Europe after graduation, she met the love of her life, Bob Flanagan. They returned to Newnan for a wedding with family and friends before going back to the US Air Force base in Wiesbaden, Germany.
Connie shared a blessed upbringing with her brothers and sisters, Joy Barranco, Taft Mansour, Jr., Greg Mansour, Renee McGraw and Donna Loken. Their spouses and children will cherish the many gatherings at Connie and Bob's home, which has been the center of the family's life for many years. Despite living away from Newnan for several years, Connie reconnected with childhood friends and has been involved in many hometown activities since her return to Newnan in 1985. Those who remember her from her work at Ellis Mansour's and at Brothers Ltd. Can attest to her dedication, her compassion and love for all. We will miss her smiles, her motivating words and advice, and also her delicious cheese straws!
Connie is preceded in death by her father, Taft Mansour, Sr. and her mother, Marguerite Maloof Mansour. She is survived by her sons, Robby (Dawn), their children, Maggie and Emma; Shawn (Stephanie), their daughter, Cecilia, her brothers and sisters and many nieces, nephews and cousins.
The family will greet friends on Monday, July 19, 2021 at McKoon Funeral Home from 5 p.m. until 7 p.m. with the recitation of the Rosary at 7:30 p.m. The funeral mass is Tuesday, July 20, 2021 at 11 a.m. at St. George Catholic Church, with Father Henry officiating.
In lieu of flowers, the family would appreciate donations be made to The Samaritan Clinic, 137 Jackson Street, Newnan, GA 30263, St. Jude Children's Research Hospital, 501 St. Jude Place, Memphis, TN 38105 or St. George Catholic Church, 771 Roscoe Road, Newnan, GA 30263. Condolences may be expressed to the family online at www.mckoon.com.
McKoon Funeral Home & Crematory 770-253-4580