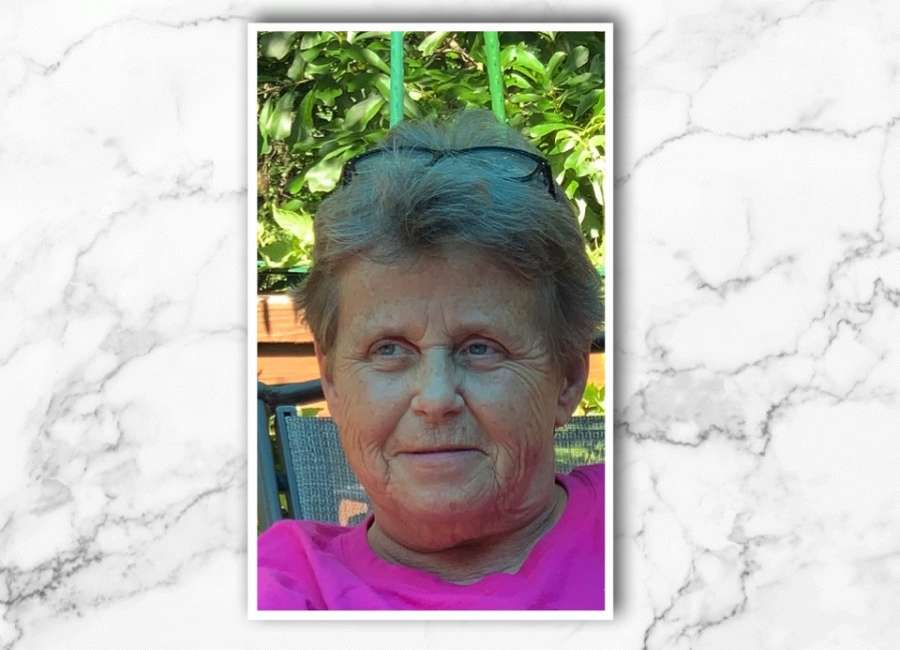 Kathy Gray, 55 of Newnan, GA passed away July 11, 2021 after a lingering illness at Piedmont of Newnan.
Kathy was born on July 25,1965 in Knoxville, TN. She was preceded in death by her grandparents, Ralph and Gladys Lee, Vaughn Beeler and Julia Knight, mother, Margaret Scheeler and sister, Annette Cutshaw.
She is survived by her father, Ronald D. Lee; stepmother, Elrita Lee; sister Lisa Eason; brothers Kenny Scheeler and Jeff Lee; son, Scott Johnson; daughter, Amanda Brinegar; grandchildren, Dakoda and Cadence Johnson, Jaxson and Elijah Brinegar. She also leaves behind many aunts, uncles, nieces, nephews, cousins and friends.
Kathy has left behind an incredible testimony that she would like for all her family and friends to remember that God's plan for her on earth has been finished but her journey in eternity has just begun. Kathy sends her love from above.
The memorial service celebrating Kathy's life is Sunday, July 18, 2021 at 4:00 PM in the chapel of McKoon Funeral Home, 38 Jackson Street, in Newnan. The family will greet friends on Sunday from 3:00 PM until service time at the funeral home.
Condolences may be expressed to the family online at www.mckoon.com.
McKoon Funeral Home & Crematory 770-253-4580