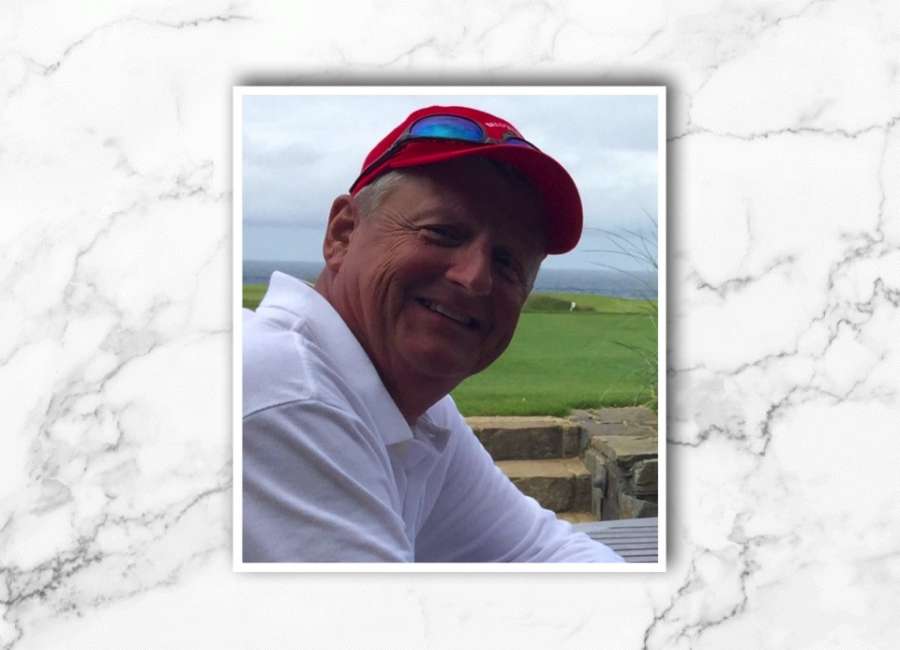 John Richard "Rick" Tamplin, 69, passed away on July 15, 2021 at Piedmont Atlanta Hospital after a three month battle with heart failure.
He was born May 19, 1952. Growing up in Calhoun, Georgia, he enjoyed all the typical activities of a small town boy: football, basketball, golf, fishing, and anything else he could find to do outside. He especially loved tagging along with his two older brothers, Jimmy and Bobby. His father was a local pharmacist and his mother did the best she could to keep a tight rein on three active, mischievous boys. Rick was the quarterback of the Calhoun High School football team, and he always said that one of his greatest regrets was not being big enough to play college football.
He began his college career at Tulane University, but transferred to the University of Georgia after his sophomore year. He earned a Bachelor's of Business Administration in Risk Management and Insurance and was president of the Kappa Alpha fraternity. He was a lifelong Bulldog fan and one of his fondest memories was going to the Rose Bowl to cheer them on against Oklahoma in 2018.
Rick was a Senior Vice President of J. Smith Lanier and Company until his retirement in 2019. After his retirement, his passion was golf and he enjoyed traveling to golf courses around the world. He loved his golf buddies like brothers. He spent much of his summers at the family's mountain cottage in Cashiers, North Carolina where he made many close friends at Mountaintop Golf Club. He was a member of Newnan First United Methodist Church.
Rick and his wife, the former Carol Robbins, grew up in the same neighborhood in Calhoun and ran into each other at a soda fountain in a drug store in Dalton where Carol was doing part of her pharmacy internship. He came in the next day to get a milkshake and ask Carol for a date and they were married for 43 years.
The two shining stars in Rick's life were his daughters, Julianne and Sarah. He spoke with them almost every day and was always being called upon by them to "fix things". Rick was a great handyman and giver of advice.
Rick is preceded in death by his parents, James Arthur Tamplin, Sr. and Edyth Tyner Tamplin. He is survived by his wife, Carol Tamplin, daughters Julianne (Mill) Graves and Sarah (Preston) Hagler, three grandchildren, Penn Graves, Eliza Hagler, and Howard Hagler, brothers James Tamplin, Jr.(Suzanne) and Robert Tamplin (Marika), and nieces and nephews.
The service will be Monday morning, July 19th, at 10 a.m. at Newnan First United Methodist Church with a reception afterward in the church annex hall. In lieu of flowers, the family requests donations to your favorite charity.
Condolences can be expressed online at www.mckoon.com
McKoon Funeral Home & Crematory (770) 253-4580