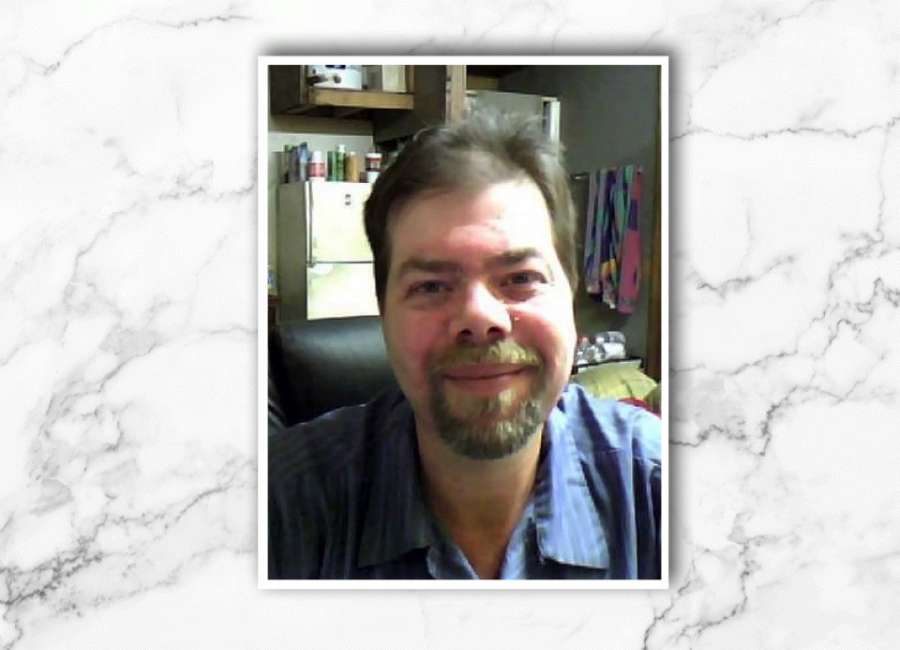 Jeff Scott of Newnan, Ga born on February 16, 1966 passed away at 55 years old on July 18, 2021 leaving behind his daughter, Georgia Lynn Scott; his parents, W S Scott and Lynda Scott; sisters, Elizabeth "Libby" Dillard (Andy) and Shannon Scott; nieces, Kelsey, Marleigh, and, Emily Newman; Nephews, Joey and Cade Dillard; great nieces, Ellie and Lillie; and great nephew, Owen.
A memorial service will be held on Sunday, July 25, 2021 at 2:00 PM at First Christian Church of Tyrone with Steve Clark officiating.
Online condolences may be expressed at www.mckoon.com.
McKoon Funeral Home and Crematory 770-253-4580