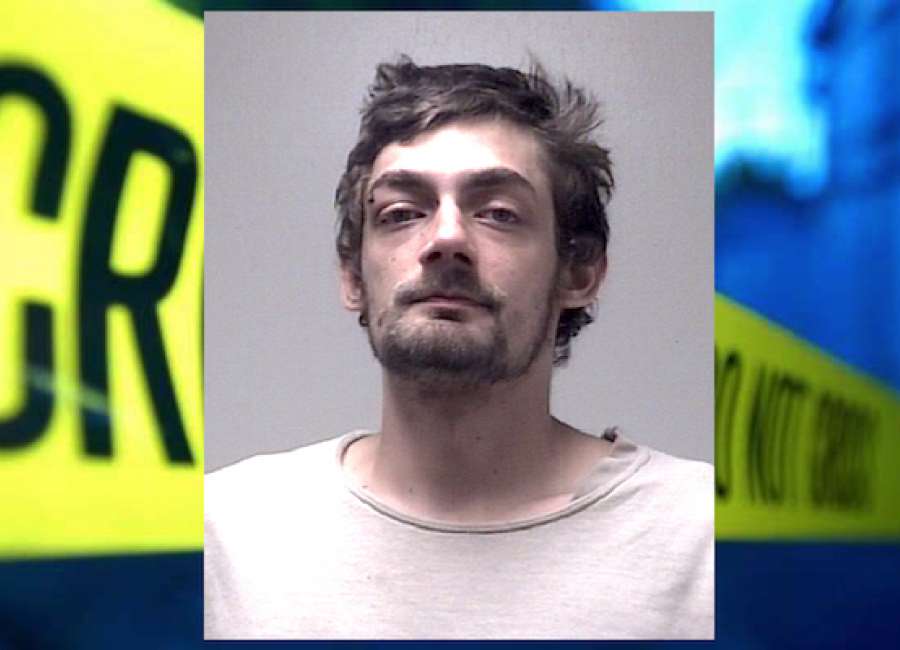 Officers called out to investigate personal belongings left on the front porch of a Newnan home discovered a naked stranger camped out upstairs.

Nicholas Robert Greiner, 27, of Newnan faces charges of trespassing, public drunkenness and indecency related to the July 4 incident.
Newnan Police were initially dispatched to the Jackson Street home on a suspicious activity call after residents found a pile of unfamiliar personal articles, clothing and money on the front porch.
When officers arrived, the victims notified them that an unknown male – later identified as Greiner – was asleep inside the residence. They located him in an upstairs living room area, and Greiner told officers he did not live there, according to the police report.
Officers said Greiner – who was completely naked – was intoxicated after drinking at a downtown Newnan bar, and that he first got into a Jeep at the Jackson Street home.
A short while later, according to the report, the still-intoxicated suspect exited the vehicle and made his way to the front porch, where he stripped naked "in plain view of the persons traveling on and about the roadway."
Greiner did not have permission or consent from the homeowner or residents to enter the property, vehicle or home, police said, and two small children were in the home at the time of the incident.
According to the report, Greiner admitted he did not know the homeowner, that he had consumed alcohol at a downtown bar the night before, and that he woke up in the Jeep and thought he had ridden in it.
"(Greiner) did admit to not having permission to enter into the residence and could not provide a reasonable or adequate explanation as to his presence at the address, nor inside the residence," the report stated.
The victims told police they had locked the front door, which was still locked when they went outside and discovered the suspect's property on the front porch, and that they wanted to press charges against Greiner for entering their residence without consent or permission.
Greiner was arrested and transported to the Coweta County Jail. He is charged with public drunkenness, public indecency and two counts of criminal trespass.