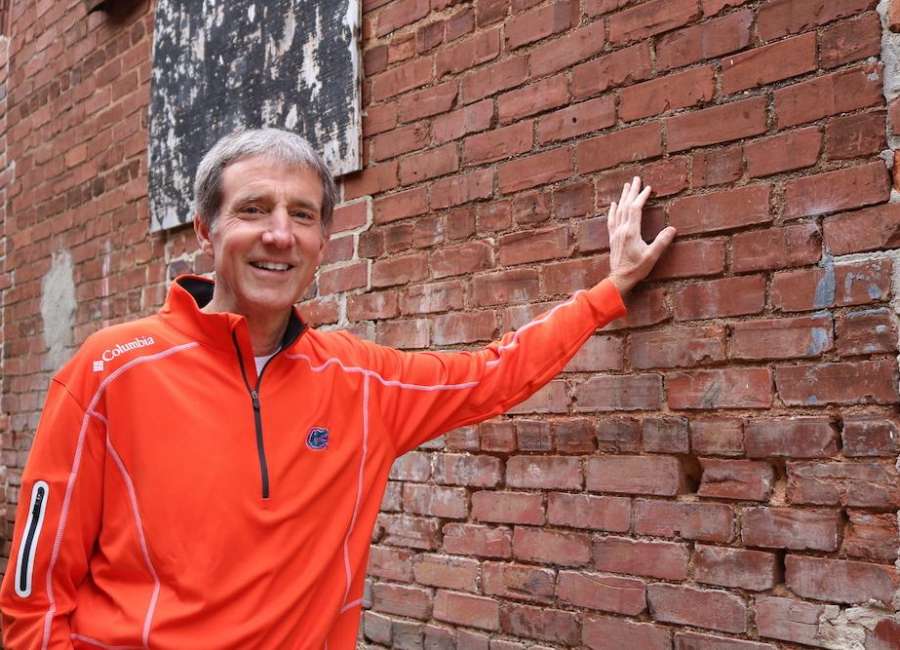 I quit playing golf a while back. Fifty years of self-inflicted torture was more than enough.

I'll be honest: I did enjoy golf – once upon a time. Three times, actually, but that accounted for less than 1/10 of one percent of the golf I played in my life. The rest was pretty much horrifying.
But there was one place that I never hit a bad shot in my life, and that was on the driving range. Why, you may ask, did I never hit a bad shot on the driving range? Because I wasn't keeping score! One of the many benefits the driving range has to offer.
If you're not familiar with driving ranges, they are large open fields on which you can hit golf balls to your heart's content. There isn't any pressure of hitting a drive on the first tee in full view of other golfers waiting to tee off – where you always run the risk of hitting your first shot so poorly that you can sense the other golfers thinking, "Oh great, we get to play behind this clown all day."
Playing in front of others isn't a problem on the driving range. You also don't have to worry about sand traps, water hazards or trees. And nothing is ever out of bounds. Remember, this is the driving range where, after hitting a shot, all you have to do is hit another one – without ever walking another step, because you don't have to chase after the ball!
On the driving range, you can pull out your driver and hit a towering tee shot that lands safely in the middle of the 18th fairway at Pebble Beach.
Or hit a smooth seven-iron that lands softly on the green of the 12th hole at Augusta National.
Or punch a low four-iron to keep the ball out of the wind at St. Andrews.
The point is, on the driving range the possibilities are endless – and you can do pretty much anything you put your mind to. Best of all, putting is not required. (There's always the practice putting green for that, in case you feel you're missing out on your fair share of misery.)
Here's the really great thing about the driving range: if you hit a bad shot, you can forget that it ever happened. Just hit another one – or another one after that, or one after that – until there's one you like; one you'll remember.
After all, it's not like real golf, where you have to keep score.
While you may not ever be able to afford to play Pebble Beach ($575 for 18 holes; a cart costs extra) or have the clout to tee it up at Augusta National (it's a private course, so you would need to be friends with Roger Goodell, Warren Buffett or Lou Holtz), there will always be a driving range waiting for you.
The driving range is Augusta National for the rest of us.
Besides, if you take a minute and really think about it, 18 holes of golf is nothing but a 4- or 5-mile version of the game you play in the back yard with your dog.
Only slower.
And there isn't a dog to fetch the ball for you. You have to chase after it all by yourself.

Scott Ludwig lives, runs and writes in Senoia. His latest book, "Southern Charm" is a collection of his first 101 columns for The Newnan Times-Herald. He can be reached at magicludwig1@gmail.com .