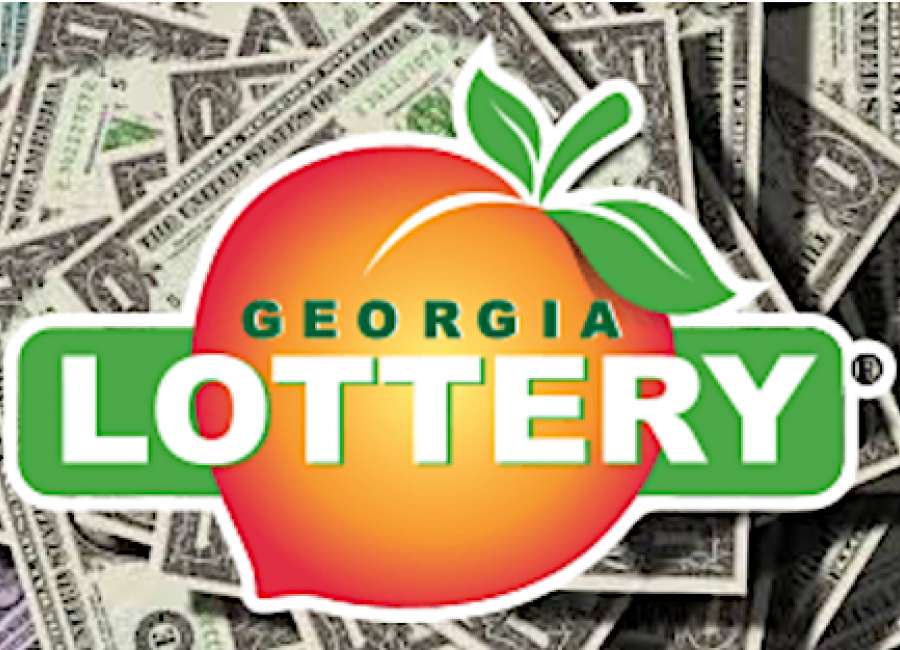 by Dave Williams | Capitol Beat News Service

ATLANTA – The Georgia Lottery generated more than $1.5 billion for the state's HOPE Scholarship and Pre-K programs during the last fiscal year, a record that came despite a global pandemic that dampened economic activity.
The fiscal year that ended June 30 marked the sixth straight year the lottery has exceeded $1 billion in profits for education, surpassing the previous fiscal year by $307.6 million. Fiscal 2021 also was the lottery's 10th consecutive year of growth.
"Over the past year, like many organizations, we faced numerous challenges," said Gretchen Corbin, the Georgia Lottery Corp.'s president and CEO. "We pivoted, made adjustments and worked hard each day … to maximize revenues for HOPE and Pre-K."
Scratchers and draw games performed particularly well, getting a boost from the introduction of new games as well as large Mega Millions and Powerball jackpots. The lottery's line of online products also gained in popularity as players became more familiar with online play options.
The lottery has returned more than $23.8 billion to education in Georgia since voters approved a referendum creating the program in 1992. More than 1.9 million students have received lottery-funded HOPE scholarships, while more than 1.6 million 4-year-olds have attended the statewide voluntary Pre-K program.