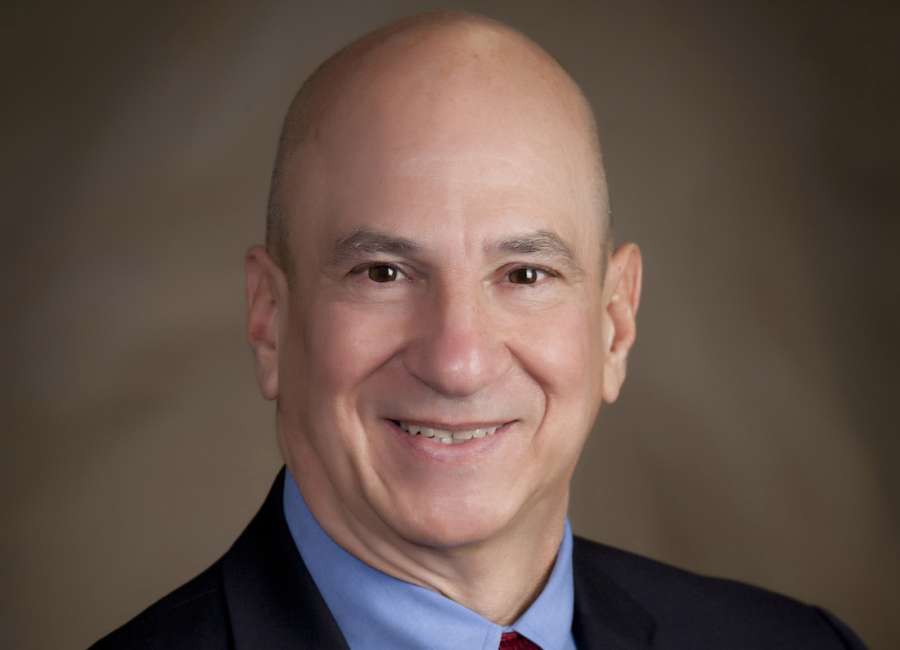 Former Coweta District Attorney Pete Skandalakis will be the prosecutor in the high-profile case of two Atlanta Police officers charged in the death of Rayshard Brooks in 2020.
Georgia Attorney General Chris Carr appointed Skandalakis as a district attorney pro tem in the case last week.
Skandalakis currently serves as the executive director of the Prosecuting Attorneys Council of Georgia.
Brooks was shot and killed by APD Officer Garrett Rolfe on June 12, 2020, after a struggle with Rolfe and Officer Devin Brosnan. Brosnan had responded to a call of a man asleep in the drive-thru of a Wendy's. After some discussion with the officers, Brooks allegedly attempted to evade arrest. Officers said they attempted to deploy Tasers at Brooks but were unsuccessful. The officers said that Brooks took a Taser away from an officer and began to run away, then allegedly turned and fired the Taser toward Rolfe. Rolfe fired, striking Brooks twice in the back.
There were large-scale protests following the shooting, which occurred just weeks after the death of George Floyd at the hands of Minneapolis Police officers.
The Wendy's was burned, and protestors camped out at the site. On July 4, 2020, 8-year-old Secoria Turner was killed when the vehicle she was riding in was fired upon by a group of armed protestors near the Wendy's.
Garrett Rolfe was charged with felony murder, as well as aggravated assault and violation of his oath, by then-Fulton County DA Paul Howard. Howard, who was facing a primary runoff, charged Rolfe just days after the shooting. Brosnan was charged with aggravated assault and two violations of his oath of office.
Howard was defeated by his former employee Fani Williams, and after taking office, Williams asked that her office be recused from prosecuting the case. That request was denied by the attorney general's office.
However, on June 4, a judge ordered that the Fulton County DA's office was disqualified from prosecuting the case because they could be called as witnesses.
Though the two officers were charged, the case hasn't yet gone before a grand jury for indictment.
Skandalakis released a brief statement after the appointment.
"I and my agency will conduct a thorough review of the facts and circumstances surrounding this case, and as with any case that comes before us, we will proceed where the evidence leads us," Skandalakis said. "We recognize that the community is eager for a resolution, and we ask for patience as we begin our work."
He further said that under the Georgia Rules of Professional Conduct he isn't able to release any other information at this time.
While the case is currently listed as State of Georgia v. Devin Brosnan and Garrett Rolfe, it is too early to determine whether it will be prosecuted as one case with two defendants, or two separate cases, according to PAC GA Director of Communications Carla Bozeman.