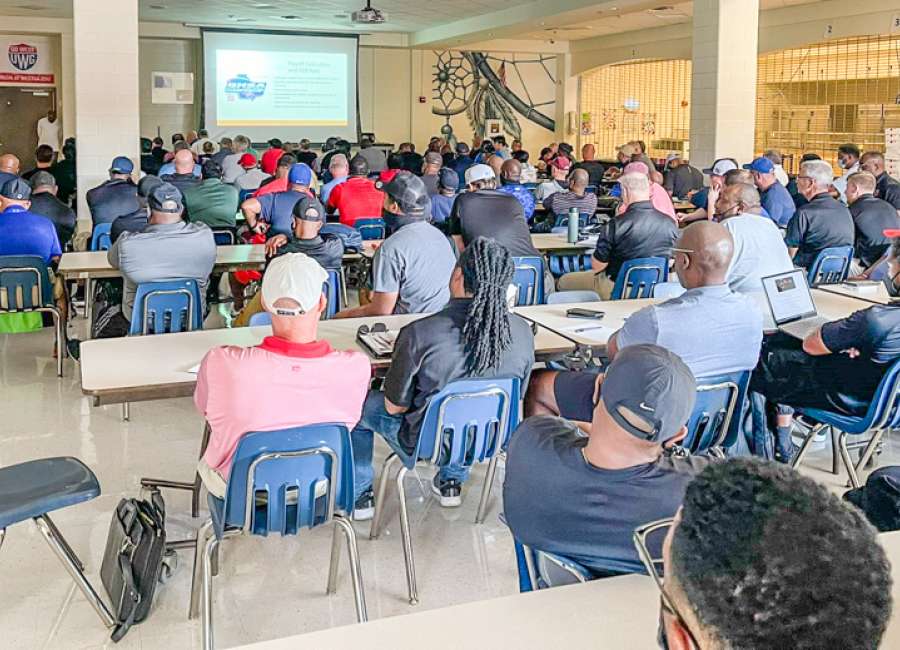 High school football athletes have worked all summer in preparation for the upcoming season.
The officials who will call the games are working behind the scenes as well.

On Saturday, East Coweta Athletic Director Hap Hines and East Coweta High School hosted a Georgia High School Football official's clinic in preparation for the upcoming year.
Saturday's clinic was specifically designed for officials that will be working the postseason.
Greg Norton, a Georgia High School official with the Etowah Valley Association, was one of the instructors.
He shared, "This clinic was focused on the seven-person mechanics and the rules around a Georgia High School Association postseason game."
Additionally, Norton was emphatic in his plea for more needed officials. He continued, "The average age of a GHSA football official is 57 years old. We need younger people to sign up. I have been doing this a long time, and it is as close to the game as you can get without actually playing."
Anyone interested in becoming a football official can start the process by visiting www.highschoolofficals.com .