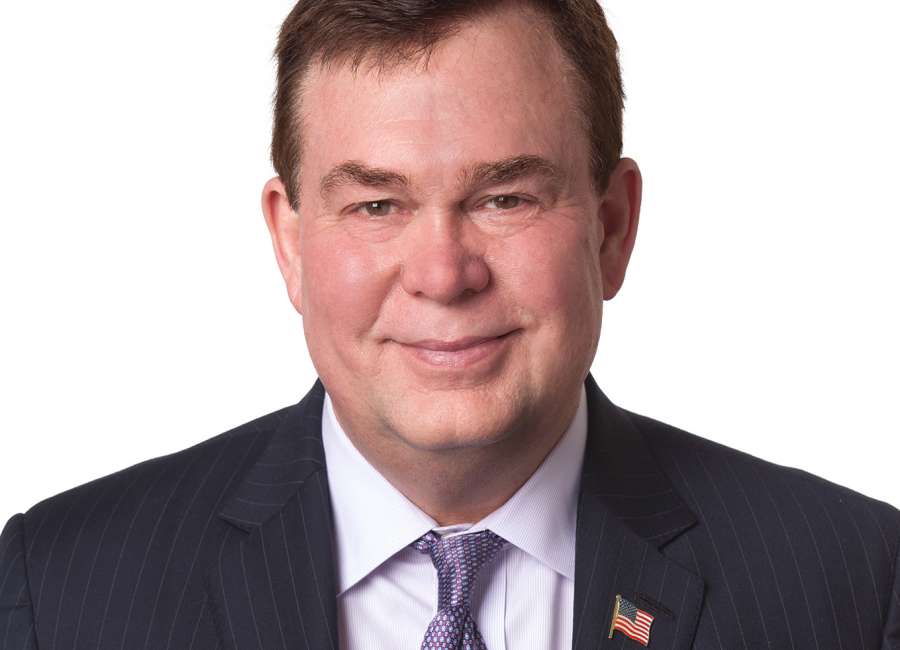 Round up your college football friends and join the Coweta Samaritan Clinic for the perfect start to the college football season.

The clinic will host its tenth annual College Football Kickoff Breakfast featuring SEC Network's "Mr. College Football," Tony Barnhart on Saturday, August 14th from 7:30 a.m. to 9 a.m.
Barnhart will share insider insights and forecast winners and losers in the fast-approaching college football season.
Presented by the Geeslin Group, Truett's Chick-fil-A, and Millie & Bob Coggin, this year's event will be at the new Central Baptist Church Fellowship Hall in Downtown Newnan, with full-service breakfast provided by Truett's Chick-fil-A.
Two Mezzanine Level tickets to the 2021 Chick-fil-A Kick-off Game featuring Miami vs. Alabama on Saturday, September 4th at 2:30 p.m. will be auctioned. Tables and individual tickets are available.
Visit www.cowetasamaritanclinic.org/football to read more about the event and to purchase tickets. For questions, contact Kelly Hines at kelly.hines@cowetasamaritanclinic.org or 770-683-6981.