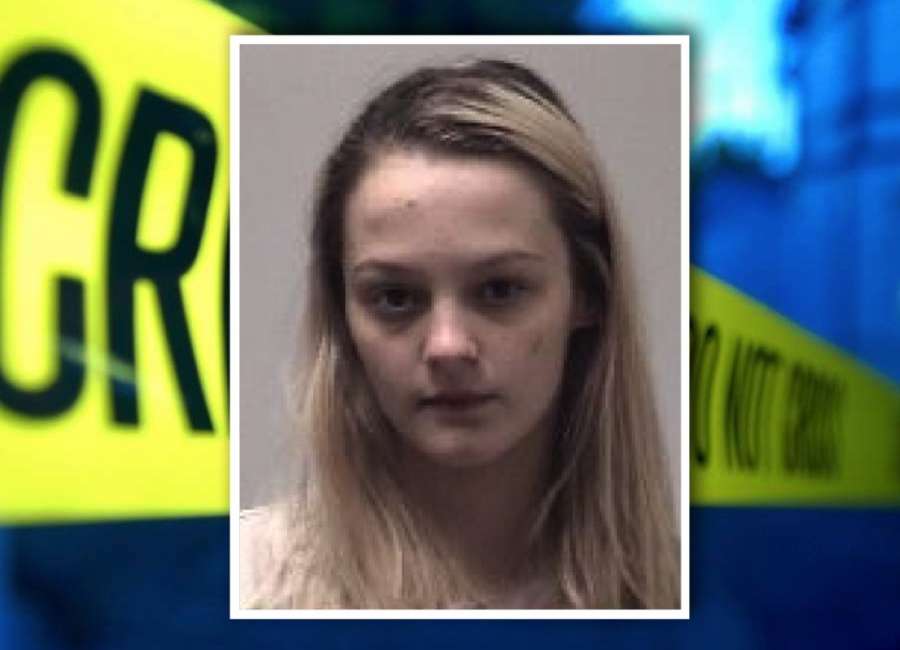 A mother is facing felony murder and child cruelty charges related to the drowning death of her infant son.
Anslie Nicole Brantley, 19, was arrested Friday on charges of second degree murder and second degree cruelty to children, authorities said.
The investigation began June 9 when authorities were called to a home on Lassiter Road in Sharpsburg where a Coweta County Fire Rescue crew found an unresponsive 10-month-old child
The boy was not breathing, was cold to the touch and later succumbed to injuries at a nearby hospital, according to Inv. Daniel Smith with the Coweta County Sheriff's Office.
During the investigation, investigators discovered the child's mother, identified as Brantley, had taken drugs and fallen asleep in the bathtub, Smith said.
When she awoke, she found her infant had drowned in the water, according to authorities, who found methamphetamine in the residence while executing a search warrant.
On Friday, Brantley was arrested in Alamo, Georgia, where she's currently awaiting transport to Coweta County.
Brantley's mother, Kelli Gordon – who owns the home in which the child died – was arrested on narcotics possession charges. Gordon, 36, remains in the Coweta County Jail on charges unrelated to the infant death and drug cases.
Five other children belonging to Gordon were reportedly placed in the custody of the Department of Family and Children's Services.
Toxicology results from the GBI crime lab are pending for both Brantley and her infant son.