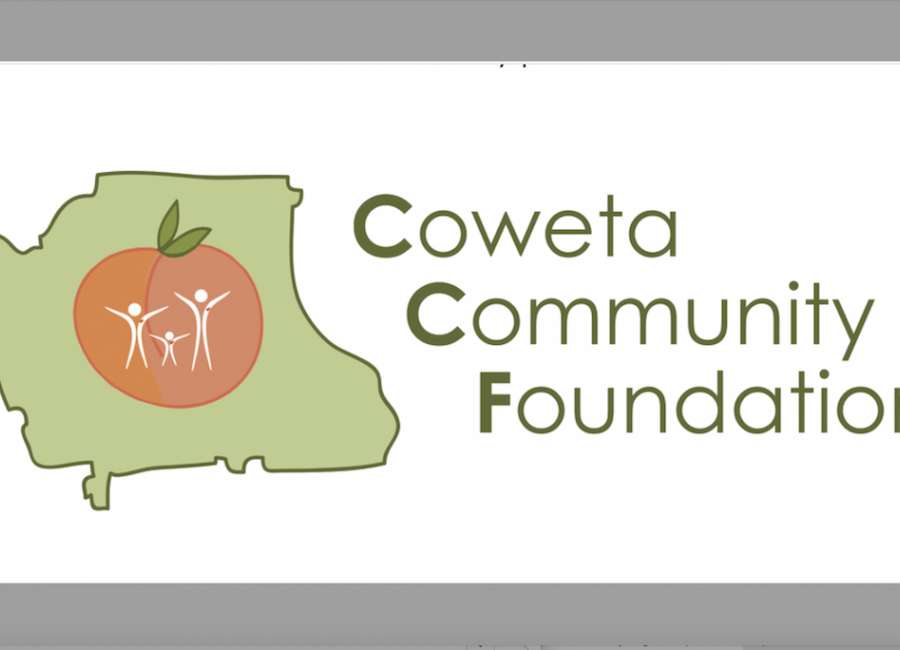 The Coweta Community Foundation is moving forward with hiring a long-term recovery director to help coordinate recovery and rebuilding in Newnan and Coweta.
The position was posted last week on WorkForGood.org and the application deadline is Aug. 25.
However, according to the job posting, the job may be filled before the deadline, and applicants are encouraged to submit their applications as soon as possible.
Applicants must have a bachelor's degree and at least five years of experience in disaster recovery or related experience.
The director will be the chairperson of the Long-Term Recovery Committee and will report directly to Coweta Community Foundation Executive Director Kristin Webb and the foundation board. Webb said they plan to begin reviewing applications this week.
The foundation is overseeing the community's largest tornado relief funds, including a fund created to manage the money raised from the recent "Where I Come From" benefit concert with Alan Jackson.
The concert raised a lot of money – but just how much isn't known yet.
The foundation won't have final numbers until July 13, Webb said. Estimates from the Jackson organization of approximately $2 million include a donation of $500,000 worth of building materials from Cornerstone Building Brands to Habitat for Humanity.
The federal government recently rejected Georgia's appeal of the denial of individual assistance for Cowetans.
While that's disappointing news, the final decision from FEMA means that now work can move forward on getting Small Business Administration disaster assistance funding, which includes access to low-interest loans for rebuilding homes.
Once an SBA disaster declaration is approved, SBA representatives will have a satellite office at the Newnan Coweta Chamber of Commerce to help Cowetans through the process.
The Long-Term Recovery Director position is a contracted position for two years, based on funding. Currently, numerous different organizations are working together on tornado relief and recovery efforts.
Having a director in place will centralize those efforts. The director will be the chief administrator managing all aspects of long-term recovery operation and will be responsible for managing all aspects of long-term recovery.
With a director in place, numerous local nonprofit organizations will continue to provide case management services to help those trying to recover from the tornado work through the process.
In the meantime, those needing guidance or assistance should start by calling Bridging the Gap, which is helping to coordinate case management. Even if someone's particular need is outside the scope of what BTG provides, the organization will put people in touch with the right resources.
For case management, contact BTG at 770-683-9110.