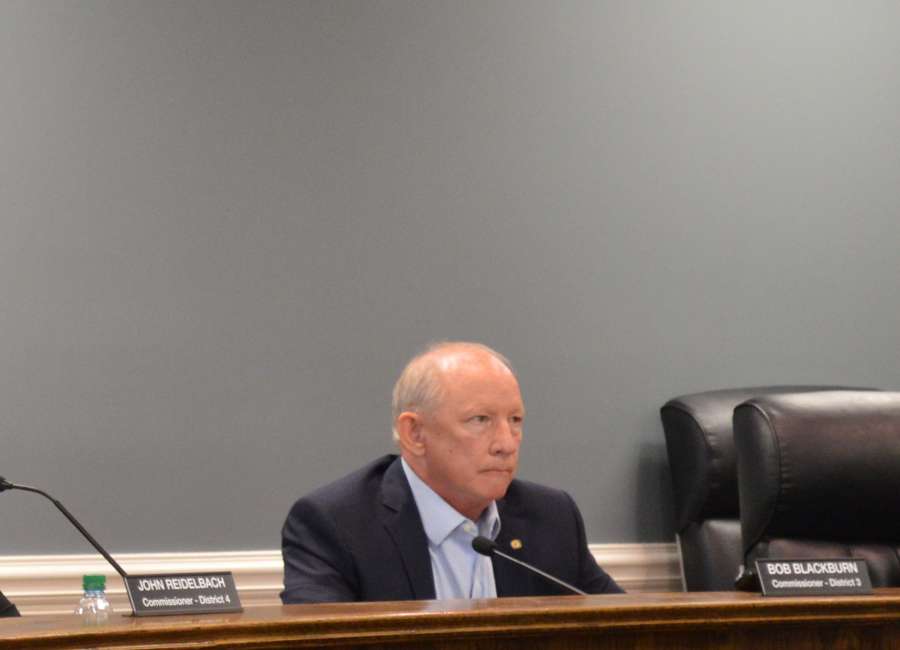 After hearing, multiple times, from Cowetans pushing for – and pushing back at – having the commissioners issue a proclamation declaring Coweta county a "constitutional rights sanctuary county," the Coweta County Commissioners issued a statement at the start of Tuesday's commission meeting.
Chairman Bob Blackburn gave the statement, and there was no further comment.
"As county commissioners, we each took an oath of office to support the Constitution of the United States and the constitution of the state of Georgia. We all abide by that oath as we fulfill our duties as commissioners," Blackburn said.
The commissioners' duties include establishing policies and ordinances related to Coweta County, approving budgets for county operations, and acting on other local issues such as rezoning.
The commissioners will continue to abide by their oaths and follow the laws of Georgia and the United States of America as they fulfill their duties, Blackburn said.
However, after hearing from individuals and groups on all sides of the issues, the commissioners have decided that they will not entertain a proclamation or resolution on the topic, Blackburn said at the meeting.
When asked afterward to expand on the statement, Blackburn said the statement expresses the sentiment of the board as a whole, and that the commissioners want the community to understand that they will not be considering a resolution on the issue.