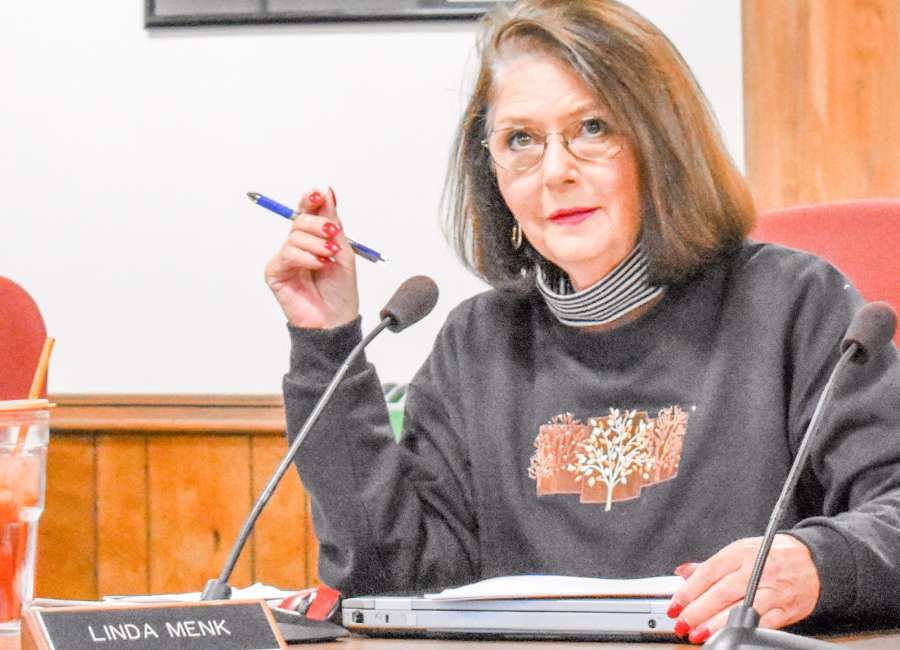 By: KATHERINE FUTCH

The Coweta County Schoolboard recently renewed its Georgia School Boards Association Membership. The dues were $25,025.
The Superintendent, Dr. Evan Horton, said that GSBA was beneficial for the board in the past years and should be in the upcoming school year.
Over the past year, GSBA upgraded the School Board U online training program. This granted board members access to new courses and a software platform app. They also expanded the Governance Team of the Year Award to three categories instead of one overall winner.
GSBA also used eBOARDsolutions to update the Meetings and Policy modules and they implemented Multi-Factor Authentication.
Through their Risk Management Fund Services, over 43,000 school employees were covered through the Workers Comp Fund. Over $22 billion in school property is also covered in the RMF. In the upcoming year, GSBA expects to award more districts with cash dividends.
The GSBA staff also monitored the state board of education's proposed bills. Ninety-nine percent of the bills had favorable outcomes.
All 180 public schools in Georgia are members of GSBA. Horton recommended approval for the GSBA membership.
The bill was approved five to one. Linda Menk opposed approval, saying she believed more information should be brought to taxpayers for what the money is being spent on.
"I'm looking at all the various different activities and services GSBA provides, but I never see a detailed breakdown." Said Menk.
Menk continued, saying that she was aware of the registration fees and the fees for attending conferences. However, she said it was vital to provide taxpayers with the breakdown of costs to participate in anything associated with GSBA.