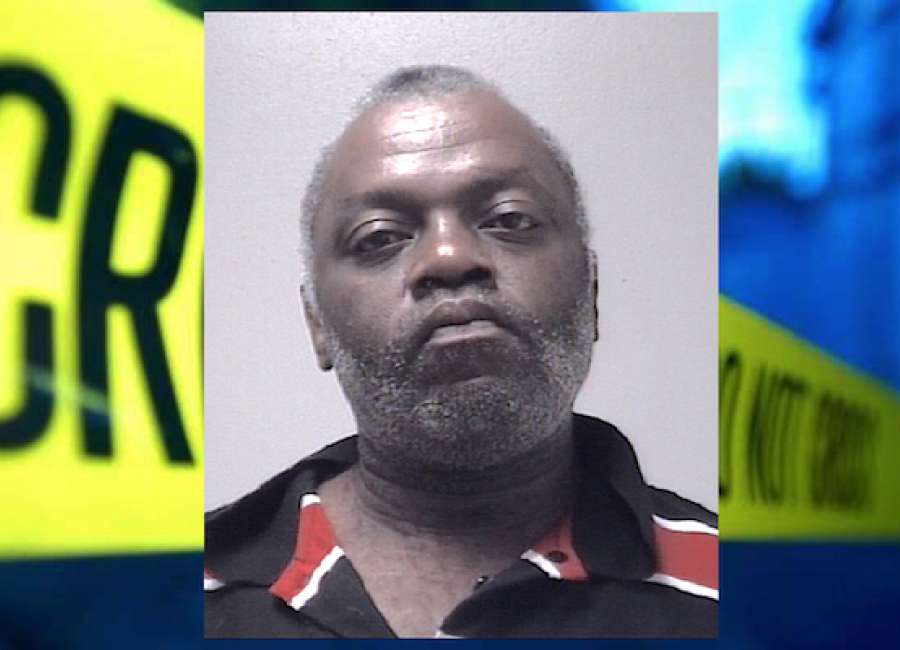 A Newnan man's visit to Grandma's house didn't go quite as planned.

Thomas Curtis Wood, 53, faces burglary charges after celebrating Independence Day by allegedly attempting to liberate a door from its frame to gain entry to his grandmother's house.
Newnan Police were called to a home on West Washington Street July 5 after the resident reported that her front door camera recorded a man entering the home early Sunday morning and again early Monday morning.
She said she believed the man was Wood, her cousin, and stated that he was not supposed to be there, according to the report.
The victim said the man had kicked the door in, and when officers arrived they reportedly discovered that the door frame was so badly cracked that opening the door was difficult.
Officers saw a man, later identified by the victim as Thomas, in the back yard and detained him. According to the report, Thomas told officers he was there so he could "help his grandma," who has been away from home since July 2.
The victim called Wood's grandmother, who owns the residence, and she confirmed that Wood is not supposed to be on the property. Later, Wood admitted he was "just trying to find somewhere to sleep," according to officers.
Wood was transported to the Coweta County Jail, where he is charged with first degree burglary.