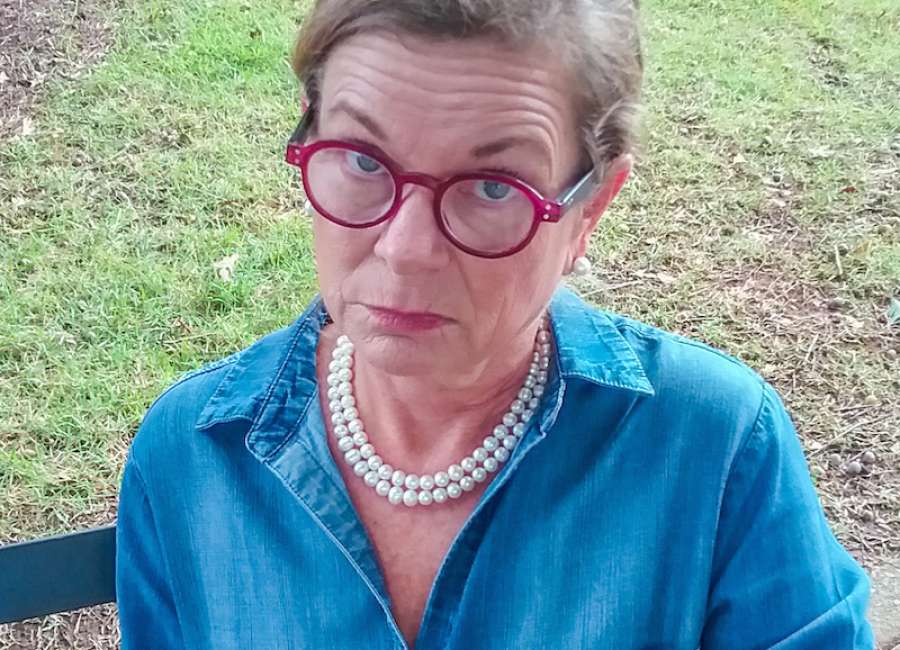 Dear Miss Pearl,
You can count on two things when our family gathers: plenty of food and our "Uncle Earl" will hijack the conversation and talk on and on about his health issues and bodily functions. We can change the subject, and he will continue to talk about embarrassing things we don't need to know about. How can we stop this?
You are going to have to "take one for the team" and have a private conversation with Uncle Earl (be sure to use your "nice" voice). Here is what I would say: "Uncle Earl, we love you, care about you and enjoy spending time with you. Lately, however, it seems that all you can talk about is your health, aches and pains. We all know what IBS is and we don't need the details. I would be more than happy for you to tell me all about the results from your latest blood work and your colonoscopy as long as it is in private — NOT with the entire family. And, please, sound effects are not necessary. You are going to find yourself at the children's table or uninvited if this continues." Many people are unaware of their ISSUES and it is our job to bring it to their attention!
Dear Miss Pearl,
I can't believe the number of people who are on their phones during church. This is a sin AND an illness!
You are assuming that these people are playing Candy Crush, checking their email, or getting caught up on Facebook, right? It is quite possible, however, that the majority of them have the Bible app on their phones and are simply following along with the scripture the pastor is reading (welcome to the 21st century). Be sure to give the stink eye though if someone starts laughing and passing their phone down the pew for others to see. This isn't a sin but it sure is rude!
And Another Thing:
My word, this rain and insufferable humidity is on my last nerve! EVERYTHING is damp and trying to ice petit fours is quite the challenge. On the other hand, everything is green and we aren't having to water the lawn or our gardens. Sure wish the West Coast could get some of this rain to put out those wildfires …
How many of you have started saving so you can take a trip and spend 4 minutes of weightlessness in space? I just don't get it but I never was a fan of Star Trek. I was more of a Jetsons and Lost In Space fan …
Our community took quite a hit this past week with the passing of Connie Flannigan and Rick Tamplin. They were both always smiling, had a wonderful sense of humor, loved their families fiercely, touched many lives and were loved by many. What a tremendous legacy …

***
"Miss Pearl," aka Colleen Sprayberry, is one of Newnan's leading authorities on modern etiquette. She gladly lends her advice to everyone whether they want it or not, because, "After all, it's all about the children and setting a good example for them." Her videos are available on her Facebook page and YouTube channel. She can be reached at misspearl678@gmail.com .