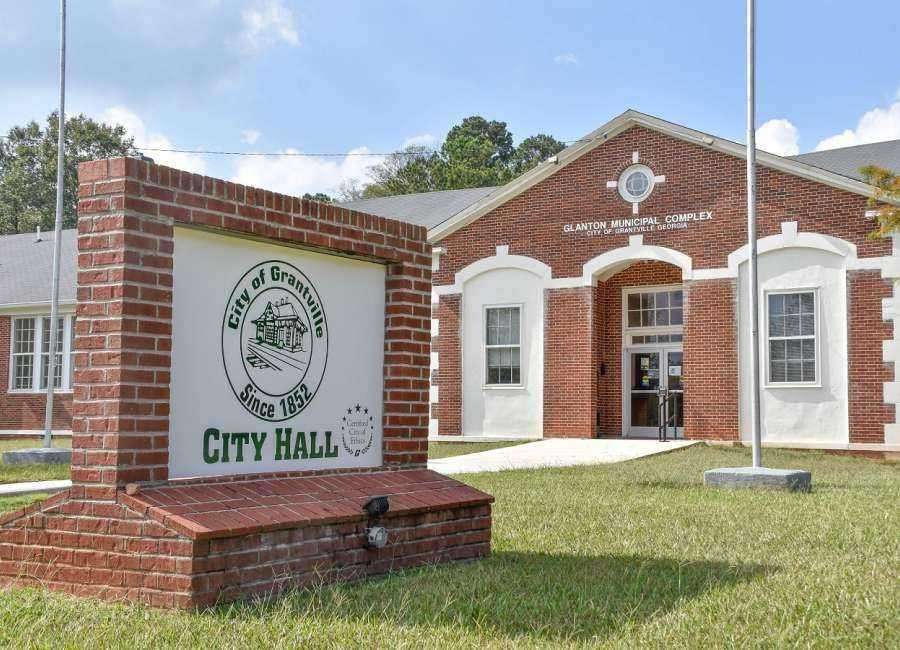 The Grantville council approved a grant from the Atlanta Regional Commission for $125,000 to revitalize the city's downtown.
City Manager Al Grieshaber said the grant will be used to give the city a Livable Centers Initiative study with a consultant from the ARC.
Grantville will be given $100,000 from the ARC and must supply the remaining $25,000.
"The purpose of a LCI study is to promote alternatives to driving by developing a Grantville downtown center into a walkable mixed-use environment by providing strategies for redevelopment, infill development and connectivity between subdivisions such as Summer Hill, Brasch Park, Ivy Glen and Calico Loop," Grieshaber said.
Councilmember Mark King motioned to approve discussion of the grant, which almost died for lack of a second until Councilmember Jim Sells, who attended the council meeting by conference call, swooped in just a moment before Mayor Doug Jewell moved on to the next agenda item.
"Mayor please, I definitely want to second this," Sells said.
Sells said he said "second," several times, but he had forgotten to unmute his phone.
Hines said she hopes the grant can be used to build sidewalks that connect Grantville residencies to Highway 29.
"My question and concern remains the same with this grant. When you name the subdivisions, please keep in mind Summer Hill and sidewalks to 29. I will be singing that same song until it happens," she said. "So that those citizens can walk either way in safety, and not in the street."
"The idea is to lower the footprint of traffic and make it as walkable as possible," Grieshaber said.