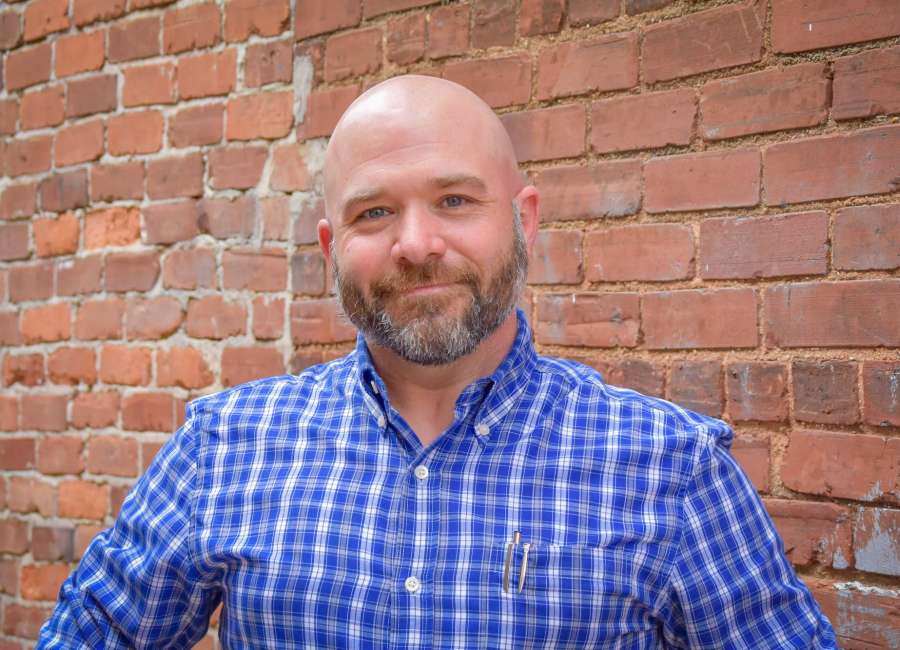 Since I was a kid, I've often been prone to daydreaming about living in a different time.
From the dawn of civilization even until the age of Aquarius, I'd be up for a time-traveling adventure to anywhere.
Nothing snaps me out of that quicker than a visit to the dentist. Suddenly, I've never been more grateful to be alive in 2021.
I was the same age as my son when I went to summer camp in Maine. When my parents arrived to pick me up, they discovered a boy who failed to maintain any semblance of personal hygiene.
I was missing toenail after a rough 24-hour game of "Capture the Flag," and had an infected scab on my face. Upon further inspection after my return home, my dentist discovered three cavities from failing to adequately brush my teeth at camp.
The beginning of seventh grade was filled with doctors appointments and a lot of hydrogen peroxide. Just like that, I learned parents aren't just suggesting stuff for the sake of seeing if you'll listen.
Learning the hard way seems pretty inevitable for kids. Even adults still need to be reminded of that from time to time, according to some police reports I've read.
Georgia in mid-July is an acquired taste. Fall isn't remotely close, so a good summer storm is always a welcome break from the ongoing heat.
We sat on the porch last night, listening to the rain alternate between "it's raining" to "it's really raining."
As I get older, it's easier than ever to get nostalgic. The sound from the tin roof takes me back to summer camp again.
It's been 30 years since I left Harrison, Maine, for the last time. Nights like these would fill our cabin with cool air as we laid in our bunks, reading "Calvin and Hobbes" or "Bloom County" books.
I was always a Calvin fan, but enjoyed the saga of Bill the Cat, especially when he became a rock star.
So it was to my surprise and delight to learn that "Calvin and Hobbes" is now existing in the world of Bloom County.
The creators of "Calvin and Hobbes" and "Bloom County," Bill Watterson and Berkeley Breathed respectively, are longtime friends and Breathed has merged "Calvin and Hobbes" characters into his work.
As of today, Hobbes is currently searching the internet in hopes of reconnecting with a middle-aged Calvin.
I might just be sentimental, but this feels like the equivalent of finding something lost under your bed since childhood. It's not going to change the world, or even your own life, but it gives you that validating feeling that those days really meant something.
As adults, we probably only remember a fraction of our day-to-day lives as kids, but what stays with us is how our peers, parents and teachers affected us.
And while we remember those major milestones, we also remember a lot of inconsequential stuff, too. And that's okay.
Because our kids, like Calvin, aren't bound by childhood forever and these kinds of memories provide the next best thing to time-travel.
So when my daughter wants to stay up late to read "Calvin and Hobbes" in bed, I have a hard time saying "no" to that.
I keep hearing about Disneyland as the "happiest place on earth," but I'm pretty sure it can't compete with reading a book in bed on a rainy night.

***
Clay Neely is co-publisher and managing editor of The Newnan Times-Herald. He can be reached at clay@newnan.com