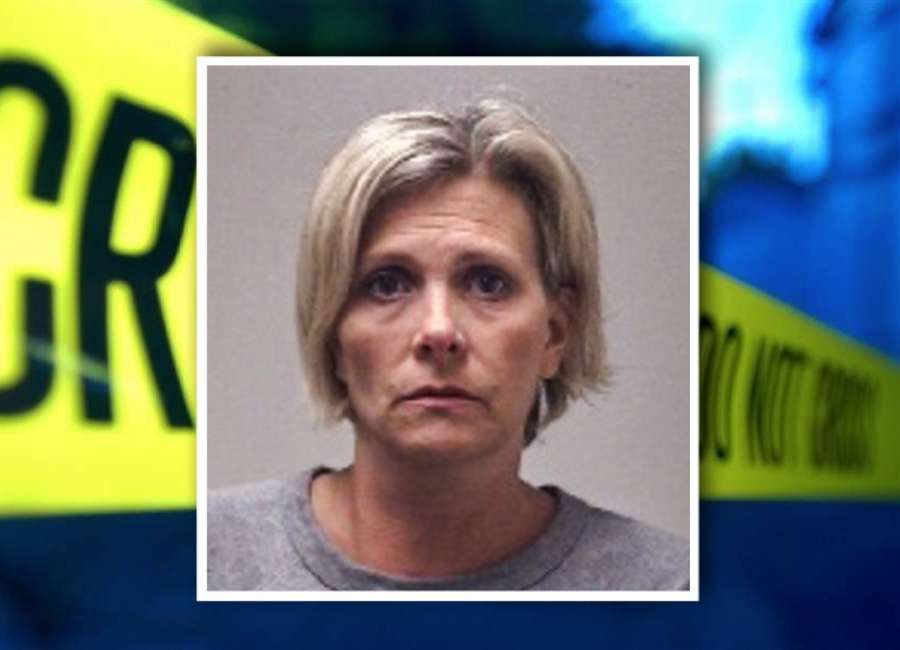 A Coweta wife is charged with the shooting death of her husband.

Cheryl Howell Coe, 51, is behind bars and charged with murder and aggravated assault in the death of Luther (Luke) Lee Coe, 48.
Wednesday evening, deputies responded to a 911 call at the Coe residence on the 3000 block of Tommy Lee Cook Road in reference to a shooting.
The caller, Cheryl Coe, told 911 she had accidentally shot her husband, according to Inv. Toby Nix with the Coweta County Sheriff's Office.
According to an arrest warrant, Cheryl told investigators she had been arguing with her husband and shot her 9mm Smith & Wesson at a nearby wall in their bedroom to scare him out of the room. A secondary shot fatally struck Luke.
Upon their arrival, deputies located Mr. Coe in the upstairs bedroom. Deputies performed first aid on Luke Coe until Coweta EMS arrived, but he later succumbed to injuries sustained in the shooting and was pronounced dead at the scene, Nix said.
Through the course of the Investigation, the Criminal Investigations Division determined the shooting was not accidental, Nix said. Cheryl Coe was taken into custody and charged with aggravated assault and murder.