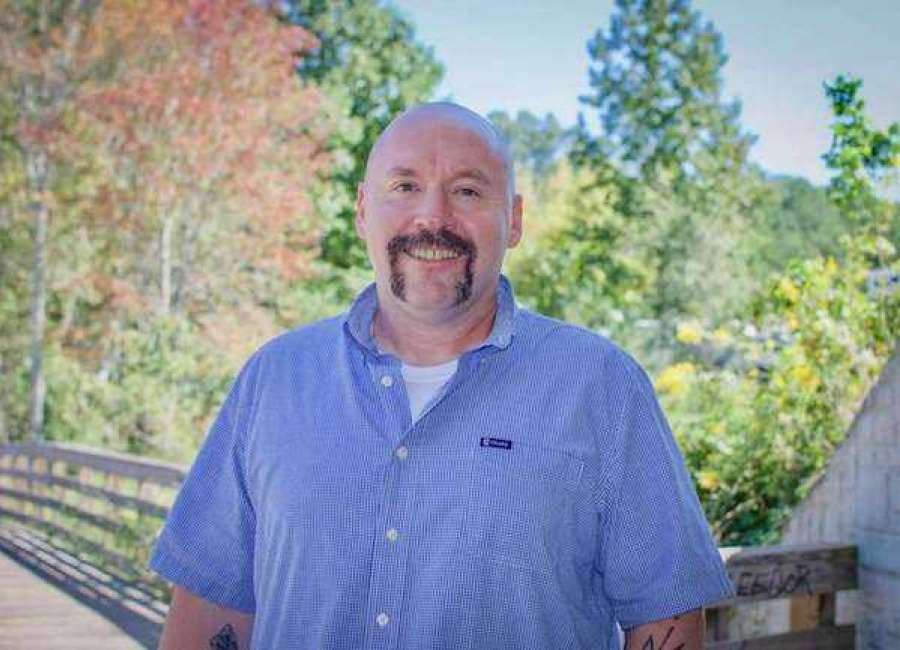 As I wrote about last week, we spent the 2021 Nix family vacation down in our favorite spot, Panama City, Florida.

Except last week everything felt a little different. The end of the beach we've stayed on for years because it was less crowded was no longer less crowded.
The roads were packed. The beaches were packed. And this was the calm end. We didn't even venture onto Front Beach Road the entire week.
We went down to Pier Park one day, and the drive to and from was like commuting from Buckhead to Dunwoody. Not at all how I want to spend a day on vacation.
Now, my experience this year could very well be because I came down with a chest cold on day two and spent more time on the condo sofa with NyQuil than I did on the beach with an umbrella drink.
The kids were with us, as was our son's girlfriend, and we had a great condo. I can think of worse ways to spend a week.
Any week I get with family members in one place is a week I wouldn't trade, but I did begin to wonder about our favorite destination.
For me, Panama City has always been a place for special memories. It's where my parents took us every year. It's where my wife and I went every year and eventually where we took our kids every year we could afford to.
I wonder if it's not like an old hamburger stand your grandfather took you to when you were a kid. The food isn't that good and it costs way more than it should, but you keep eating overpriced, subpar burgers because it reminds you of a more innocent time – time spent with loved ones who are no longer around.
Your friends come along and tell you there are 20 better hamburger stands around, but you hold true to your family tradition, to your memories.
I wonder if it's not about time we try a new hamburger.
And it must be this year, too. I am in no way counting this trip we took last week as an official 2021 Nix family vacation.
Not a week spent on a sofa, drinking Nyquil and watching old "Monk" episodes on whatever streaming service the condo had. It has been a few years since I watched "Monk" from beginning to end, though, and I forgot how great that show was.
I may have to start a Go Fund Me for the "official" Nix family vacation. The cost of a hamburger has increased dramatically post pandemic.
Toby Nix is a local writer, guitarist and investigator with the Coweta County Sheriff's Office. He is the author of two books, "Columns I Wrote" and "A Book I Wrote." He can be reached at tobynix@yahoo.com .