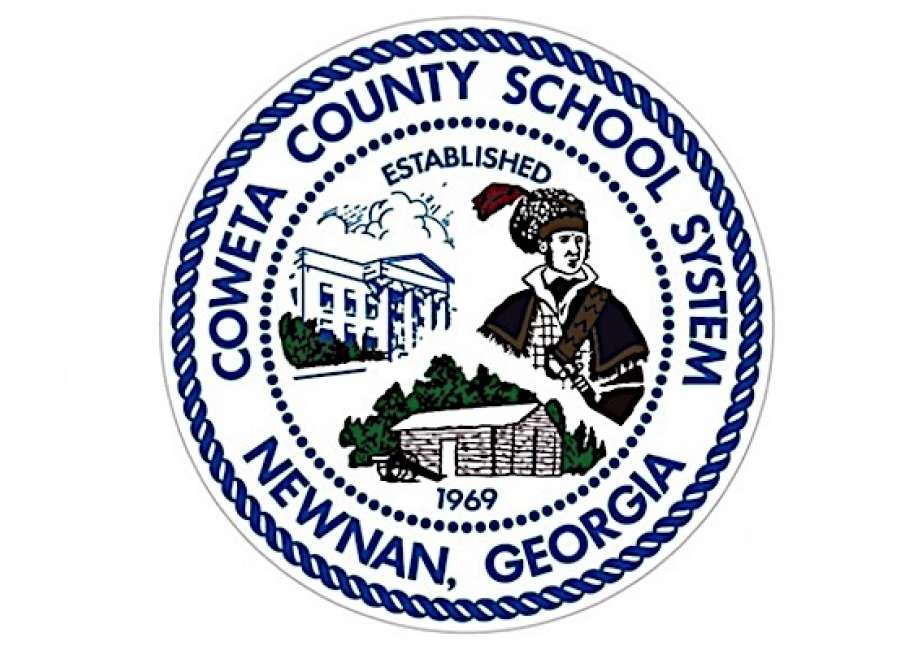 On Nov. 2, Coweta voters will decide whether to continue a 1-cent special local option sales tax to fund capital projects for the Coweta County School System.

Dubbed ESPLOST VI for the sixth series of the education special purpose local option sales tax, the new tax would last five years and fund capital outlay projects for educational purposes as designated by the school system.
The Coweta County Board of Education approved moving ahead with the proposed referendum at its regular monthly meeting in June by a 6-1 vote, with Linda Menk opposed.
Prior to bringing his recommendation before the board for a vote, Coweta County School Superintendent Evan Horton and other school system staff led a series of community meetings to update the public on the progress of projects funded by ESPLOST IV, which ended in 2017, and ESPLOST V, which will end in June of 2022.
At the meetings, Horton and staff members shared information about the school system's completed capital projects, upcoming projects and future needs.
A majority of funding for the Coweta schools' capital projects comes from the 1-cent sales tax – including school construction and renovations, school improvements, technology and equipment purchases.
For more information about ESPLOST, school system budgets and other financial information, visit www.cowetaschools.net .