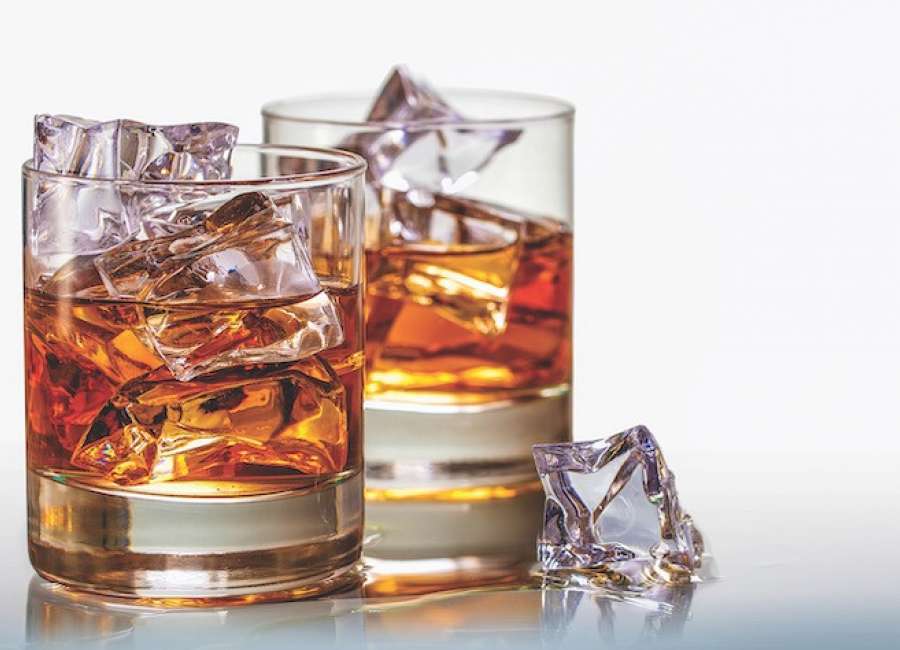 This November, Newnan voters could decide whether or not to allow the package sale of distilled spirits within the city limits.
The Newnan City Council will vote at its Tuesday meeting whether or not to hold a special referendum election to issue licenses for the package sale of distilled spirits.
Currently, the city of Newnan prohibits such sales, which means that any package store - a store that sells spirits such as whiskey, vodka, rum and other liquors, can not be opened within the Newnan City Limits.
As a result, the nearest package stores can be found in Peachtree City, just over the Fayette County border, or in Grantville, south of Newnan or north in Palmetto or Whitesburg.
Should the council approve the move, it will not automatically mean that licenses for package stores will be issued. It will simply mean that an election will be held in November for voters to decide whether or not to allow for such licenses to be issued.
If the council approves it, voters in Newnan will be able to allow package stores within the Newnan city limits during the general election Nov. 2, an election where voters will be able to vote on their choice for Mayor as well as who will hold the two council seats from District Two.
The referendum vote is made possible by Georgia House Bill 273, which passed during the 2021 Georgia General Assembly session. Before the law change, a vote on liquor stores could only come after a petition drive. Petitions had to be sponsored by local residents and had to garner signatures from 35 percent of the registered voters in a jurisdiction.