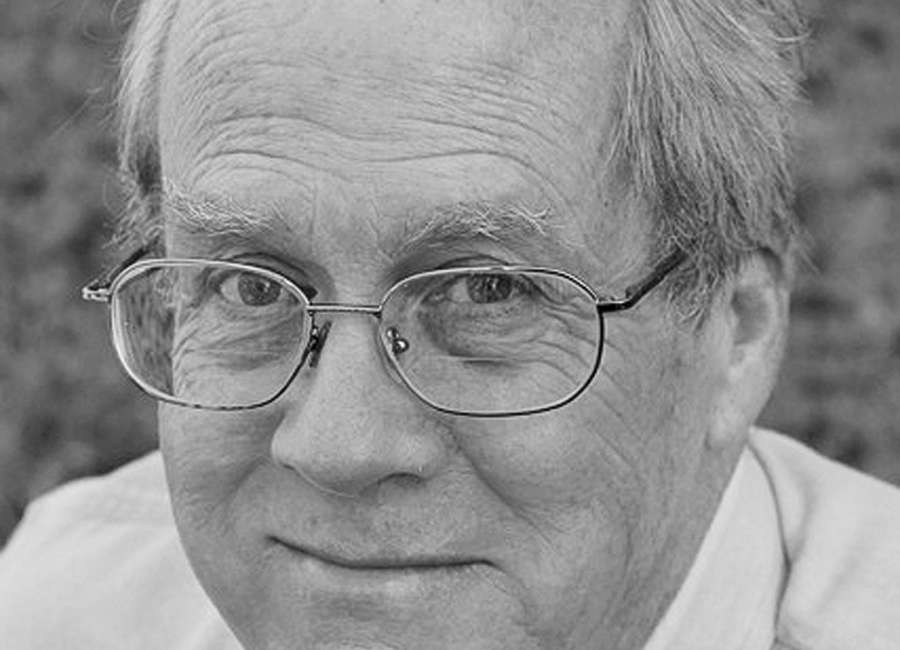 The 2020 visits were canceled by COVID. That bad memory is buried. My wife, Angela, and I are headed back to Wisconsin as fast as we can.
My daughter, her husband, and their two boys live on the outskirts of Green Bay. Our visits always include the two-mile drive to Lambeau Field, home of the NFL's Green Bay Packers.
Lambeau is packed with restaurants and souvenir shops we both enjoy. I also get a kick out of staring at Packer fans. Especially the ones sporting off-the-wall gear.
Angela also loves to check out undiscovered Green Bay thrift stores. While she browses, I wander around the local neighborhood in search of a new pal. During our last visit, I made friends with a woman in a chicken suit.
For my money, meeting a new person (NP) is just as exciting as seeing a new sight. Some of my NPs are bubbling over with life. Others stagger under their daily burden.
No one I've ever met carried a heavier burden than Franco Rose. His burden was named Sylvana. She was his wife.
We met Franco a few years back. And nowhere near Green Bay. Angela and I were in Europe, and we'd planned this particular trip to make sure we wound up with some downtime in a quiet place.
After a weeklong sprint through London and Paris with a day trip to Normandy, we were ready to relax. We flew to Rome and hopped on a train to a teeny town in Tuscany.
We stayed at an agriturismo, which is basically a farm property that rents out rooms. Most agriturismos, including ours, are partnered with a world-class restaurant.
We took our meals in a dining room overlooking a 900-year-old medieval village. The food was unbelievably good, the scenery was gorgeous, and the calm and quiet were double blessings.
And then there was Franco.
He and Sylvana owned the two-bedroom apartment we called home during our stay. When we checked in, the cupboards were bare, and we told Sylvana we needed some essential items.
Sylvana told Franco to drive us to the nearest store. You could almost see his eyes light up.
When we got to the store, Franco raced off clutching a small coupon. I wondered what treat he would snag.
Angela and I got back to the car toting coffee, tea, local bread and unhealthy Italian snacks. Franco was waving a small package of pasta and acting like he'd just struck gold.
Our days were totally unscheduled. We rose to the sounds of farm tractors in the distance and took our time at whatever we did, from exploring the ancient village to wandering through the countryside.
When we stopped at the apartment to rest and recharge, Franco was always busy — cleaning the pool, hauling garden tools or clipping every blade of grass to perfection.
Sylvana watched him like a hawk. She evaluated his work in tones that would have rattled a Marine Corps Drill Sergeant. Franco took it like a man.
On the day of our departure, we needed a ride to the train station for the trip back to Rome.
Sylvana ordered Franco to be our chauffeur. He couldn't get into the car — and away from Sylvana — fast enough.
I tipped him 10 Euros, and you'd have thought he just hit the Publisher's Clearing House sweepstakes. He kissed me on both cheeks and rattled off a few words I didn't understand.
I didn't need a translator to tell me I had a new pal for life.
I bet there's another Franco in my future. I hope the next one settles for a handshake.
Alex McRae is a writer and ghostwriter and author of "There Ain't No Gentle Cycle on the Washing Machine of Love." He can be reached at: alexmmcrae@gmail.com .