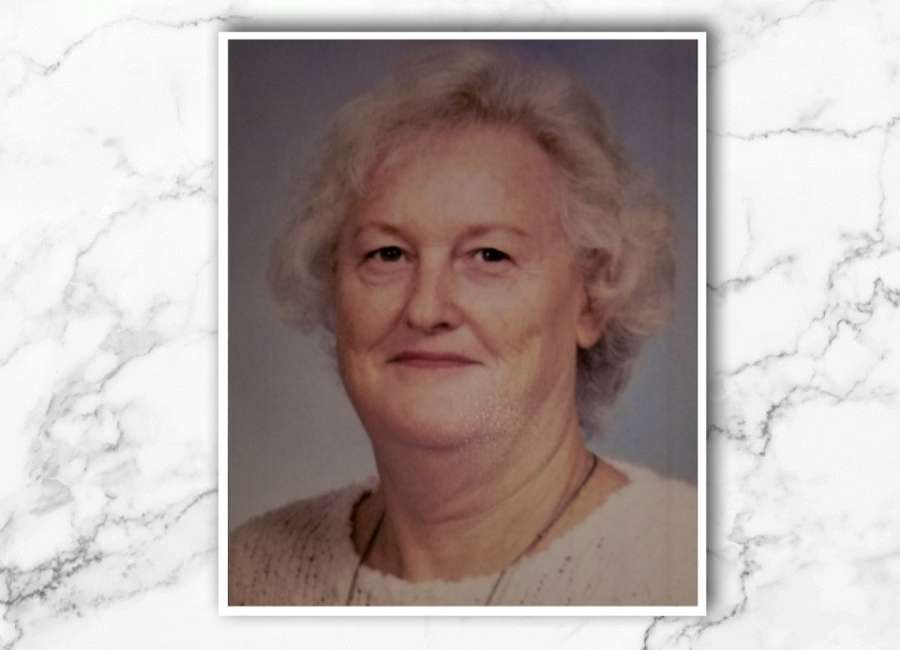 Thelma Corene Toney, age 89, passed away peacefully on Sunday, May 30, 2021 at Christian City Assisted Living, in Union City.
She was born on December 25, 1931 in Randolph County, AL to the late Roy and Eva Heard Griffin.
Along with her parents, Thelma is preceded in death by her husband, Elton J. Toney, Jr.; brothers, William Leo Griffin, Lemuel Griffin and her sister, Shirley Aiken. She is survived by her children, Sheila Toney Mercer and her husband Bobby, Alan Toney, Barry Toney, and Darold Toney and his wife Patricia. She is also survived by her siblings, Runette Bledsoe, Harvey Griffin, Charles Griffin; 6 grandchildren, 12 great grandchildren and numerous nieces and nephews.
The funeral service celebrating Thelma's life is Thursday, June 3, 2021 at 2 p.m. in the chapel of McKoon Funeral Home, 38 Jackson Street, in Newnan with Rev. Christopher Hudson officiating. Burial will follow the service at Southview Cemetery in Moreland, GA. The family will receive friends on Thursday from 1 p.m. until service at the funeral home.
Condolences may be expressed to the family online at www.mckoon.com
McKoon Funeral Home & Crematory 770-253-4580