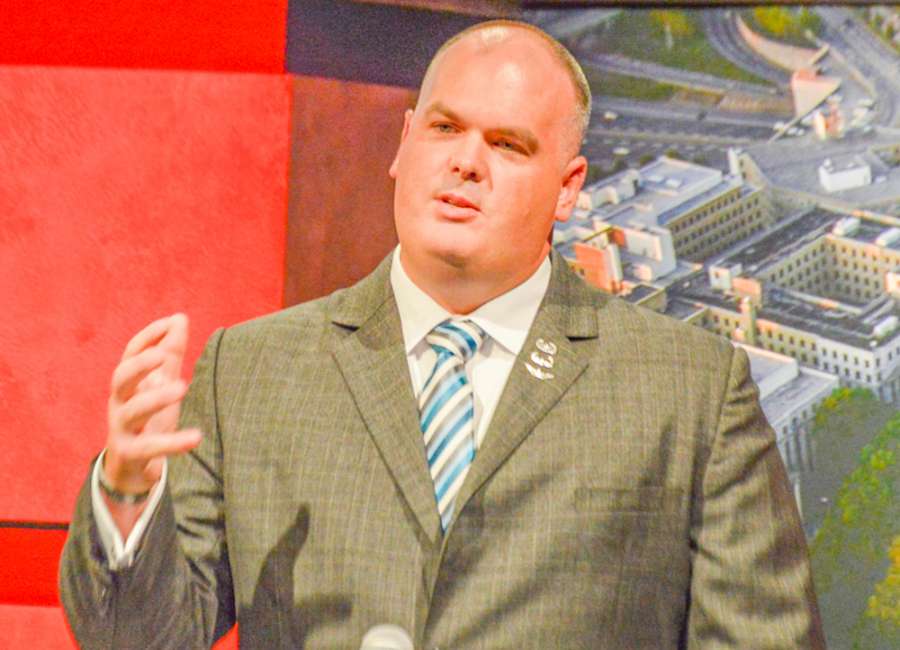 The last year has been difficult for all of us here in Georgia.
Our community here in Coweta dealt with COVID-19, a national recession, record unemployment, a property tax increase, an EF-4 tornado and two of the most hotly contested and expensive elections in our history.

As your representative in the legislature, it was an honor to be able to help many of you navigate these challenges. Your difficulties with the Georgia Department of Labor, your outcry about the property tax increase from the school board, and your concerns about election integrity were overwhelming the bulk of what you reached out to me about.
There is still work to do on all three of those issues, and I promise you I will continue to be your voice and fight for you.
Despite these challenges I wanted to share with you a few things I was able to achieve during the session that I am proud to report to you. This session I was the author of seven bills and a primary sponsor of 38 bills. Of those, 15 were signed into law by the Governor.
The bill I am most proud of is HB-128. This bill was known up at the Capitol as Gracie's Law. It later became the vehicle for another bill known as Simon's Law.
Simply put, Gracie's law made sure that children with disabilities would have equal access to lifesaving transplants and would not be discriminated against because someone believes that their life has less "value" than any other child.
Simon's law removed the ability of a physician to place a Do Not Resuscitate on a minor child without their parent's consent.
The second bill I was proud to usher through as a primary sponsor was also one of Gov. Brian Kemp's priorities. HB-114 increased the Foster Care Income Tax Credit from $2,000 to $6,000.
This is the largest increase in history and represents something we as a party have been working on achieving for years. I believe that all life is precious, and we want to protect our children both IN and OUT of the womb.
Other bills that were signed into law included compensation from wrongful imprisonment (HR-24/25/26), student athlete likeness compensation (HB-615), deregulation of services (HB-119) and many others.
Sadly, many bills that I have been fighting for did not make it to the Governor's desk. These include "Save Girls Sports," "2nd Amendment Protection Act," "Right to Visit," "Campus Free Speech" and a bill to remove the tax penalty on a 529 College Savings Plan if your child decides to serve in the U.S. Armed Forces.
While every year will continue to bring new challenges, I promise you that as long as you allow me to serve you, I will never back down from the difficult issues, but I will also not allow the big issues to prevent me from working on everything possible to improve every Georgian's daily life.
As citizen legislators, we MUST walk and chew gum at the same time. I will never fail to see the forest through the trees.
Rep. Philip Singleton
R-Sharpsburg