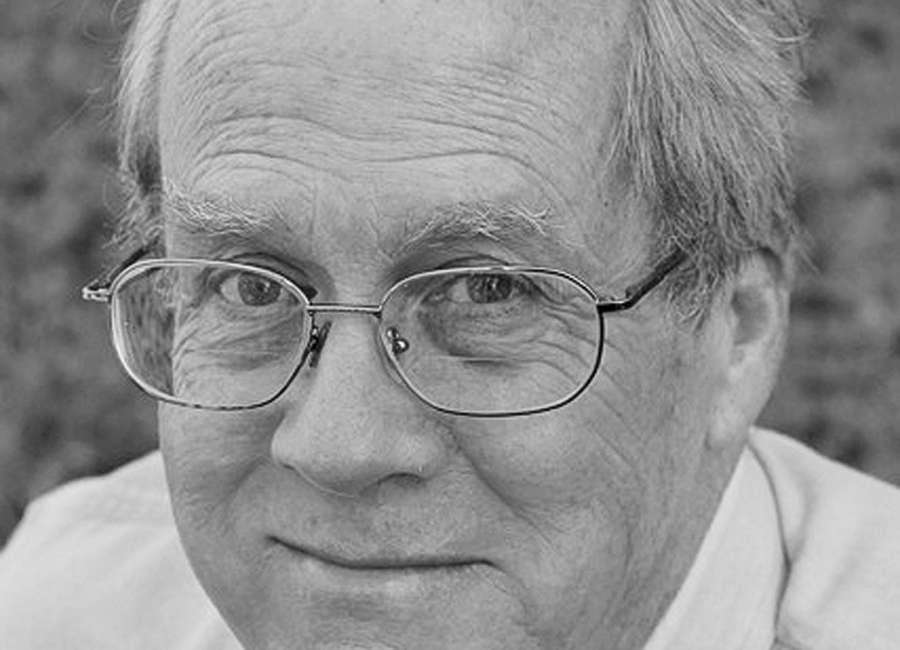 I like to think I'm culturally well-rounded.
I've sat through an opera. I've seen a ballet. I love symphonies and symphonic music.
And I adore "Smokey and the Bandit."
Probably because the plot is simple enough for me to follow.
The film follows the antics of Bo "Bandit" Darville, played by Burt Reynolds, and Cledus "Snowman" Snow, played by country music singer and picker Jerry Reed.
Reynolds and Reed play a pair of underemployed individuals who are promised a big payoff if they can get 400 cases of Coors beer from Texas to Atlanta in time for a big auto race.
Snowman drives a tractor-trailer rig loaded with beer. The Bandit drives a Pontiac Trans Am fast enough to keep law enforcement looking the other way while Reed rolls toward Atlanta.
It's a fun movie. Today it would be listed in the "Fantasy" category. Mostly because there's not a long-haul trucker alive who would bet on getting from point A to point B on schedule.
My wife, Angela, and I just drove to Green Bay, Wisconsin to visit my daughter, her husband and two grandboys, Michael and Andrew.
We've done it before, but this trip was different. Mostly because in post-COVID America, every big rig in the motoring universe is on the road trying to make up for lost time and revenue.
I know several truckers and like them all. There are no finer folks on earth. And right now, business is booming.
Experts at the American Transportation Research Institute say "increased freight demand spurred by e-commerce" is one of the culprits behind the "truck bottlenecks across the country."
The ATRI also mentions "aging infrastructure" as a problem. Believe it. Based on our last trip, every interstate east of the Mississippi River and north of Nashville is undergoing repairs. I'm not talking about patching potholes. I'm talking major resculpting and rerouting.
Indianapolis construction delays alone resulted in a detour that added 50 miles to the trip and led us to a four-way stop in the middle of a massive soybean field (really) before dumping us back on 1-65 North.
I kept saying, "Gonna be worth it. Gonna be worth it." After 1,000 miles of interstate terror and turmoil, my heart was beating harder than John Bonham's bass drum on a Led Zeppelin tune.
I just kept thinking, "Gonna be worth it."
And it was. We arrived in Green Bay in time to be surrounded by roughly a jillion happy, excited, hollering kids at a birthday party for our grandson Andrew. Those hours of happy chaos were worth every miserable mile of the drive.
And the experience may have actually been healthy. I'm supposed to start cardiac rehab sessions soon to get what's left of my heart muscle to beat a little better. I figure after the drive, I'm ahead of the game.
Angela and I normally fly north. Since the airfares were double what we paid the last time we flew to Green Bay, we passed.
We won't be driving to Green Bay again, but if airfares don't fall, Angela and I may have to find creative ways to see the Wisconsin grandchildren.
I wonder how my daughter would feel about driving her boys two hours to Milwaukee and putting them on the Amtrak train that goes to Chicago and then down to Memphis.
As long as I keep the blues and Elvis going on the radio, I can drive to Memphis in half a day.
On two-lane roads.
Alex McRae is a writer and ghostwriter and author of "There Ain't No Gentle Cycle on the Washing Machine of Love." He can be reached at: alexmmcrae@gmail.com .