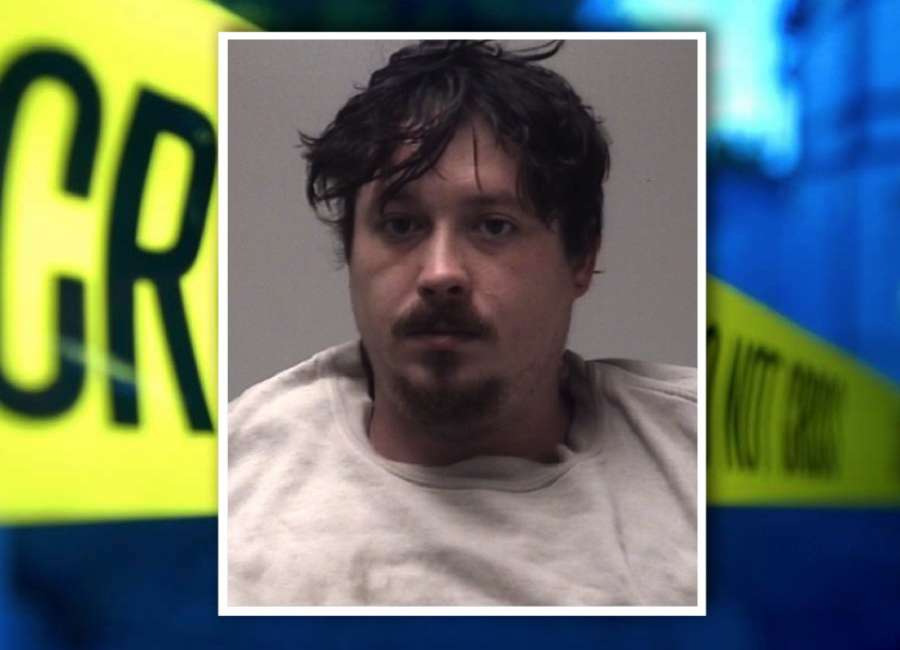 A Sharpsburg woman hospitalized after a knife attack is out of the hospital and recovering.

Last Thursday, Amanda Joy Martin suffered a stab wound to the top of her head, left side of her head above the left ear, and a stab wound to the center of her back, authorities said.
Martin, 41, is expected to fully recover from her injuries with no issues.
The suspect in the attack, Colton Daniel Deal, is facing murder and aggravated assault charges after allegedly stabbing Martin and Charles Gregory Weathers at a residence on Ragsdale Road.
Two children were at the residence at the time of the reported stabbing and were able to alert a neighbor who called 911, Yarbrough said.
Upon their arrival, deputies reportedly located Martin lying in the driveway with several stab wounds to the back of her head. She was transported to an Atlanta-area hospital.
Upstairs, deputies located Weathers lying face down in a bedroom with a knife in the back of his leg. Weathers, 59, was declared dead at the scene.
Investigators were able to locate Deal in a bathroom where he had barricaded himself. No motive for the stabbing was given, but investigators said Deal appeared to be highly intoxicated.
Deal, 32, is currently being held in the Coweta County Jail where he is charged with murder and aggravated assault.