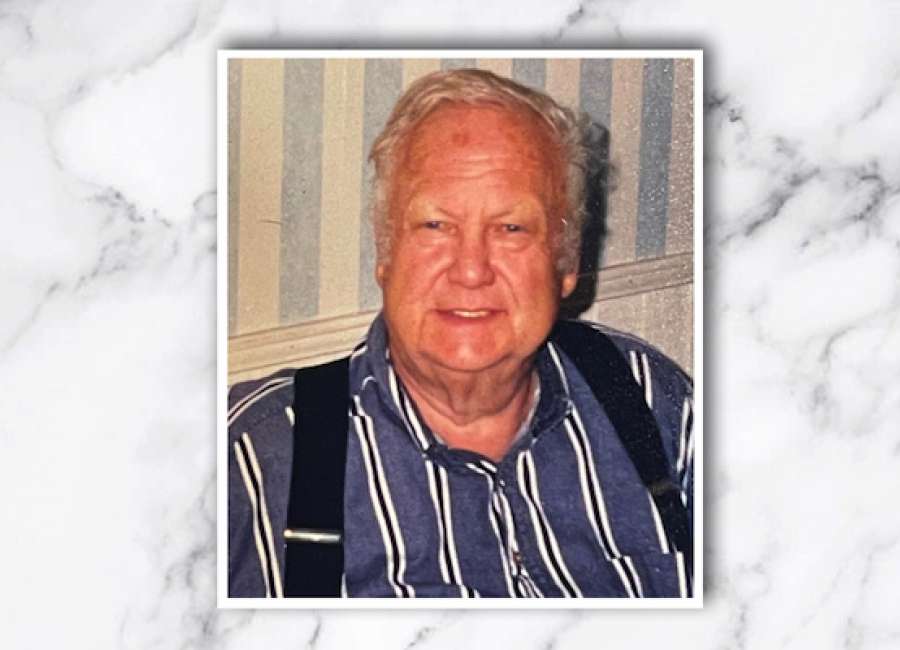 Mr. Richard Gerald Exner, 83, of Newnan, died June 15.

"Jerry" was born Jan. 29, 1938, in Chicago, Illinois. His parents were William McKinley Exner and Elizabeth Metz Exner. Jerry grew up in Downers Grove, Illinois, and moved to Newnan in 1990.
Jerry was a kind, quiet man who enjoyed being with his family. He loved board games, puzzles, cooking and music. An avid handyman, he liked to work on motors, especially tractors. He also liked shopping, especially antiques, and he always appreciated a good sale. Jerry assisted his brother, William, at the Newnan Florist until it closed in 2015. Jerry enjoyed the activities at the Senior Citizens' Center in Newnan.
Jerry attended the Campbell Folk School in North Carolina, where he perfected his artistic skills in wood carvings, caning chairs and creating stained glass. He made beautiful kaleidoscopes for his great-nieces and great-nephews.
Jerry is preceded in death by his brothers Ray and John Exner, and by his sister Betty Exner Davis. He is survived by his brother, William Exner; his sister-in-law Fran Exner; and many nieces and nephews.
Services for Jerry will be held at a later date.