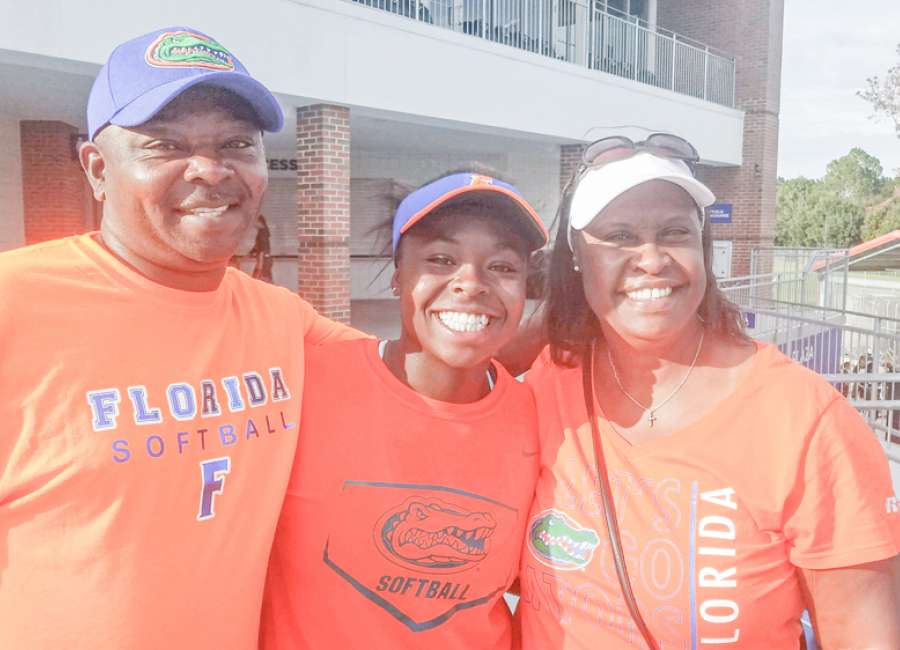 Charla Echols, a 2018 graduate of Northgate High School, was named to the NCAA All-American softball team.
The Florida Gator junior hit .375 this season with 15 homeruns and 55 RBI.

The Gators made it to the super-regionals this past season and finished with a 45-11 record for the year.
At Northgate, Echols was named Best Offensive Player and MVP three times and was named to three First-Team All-Regions. She played for Head Coach Lisa Skelton.