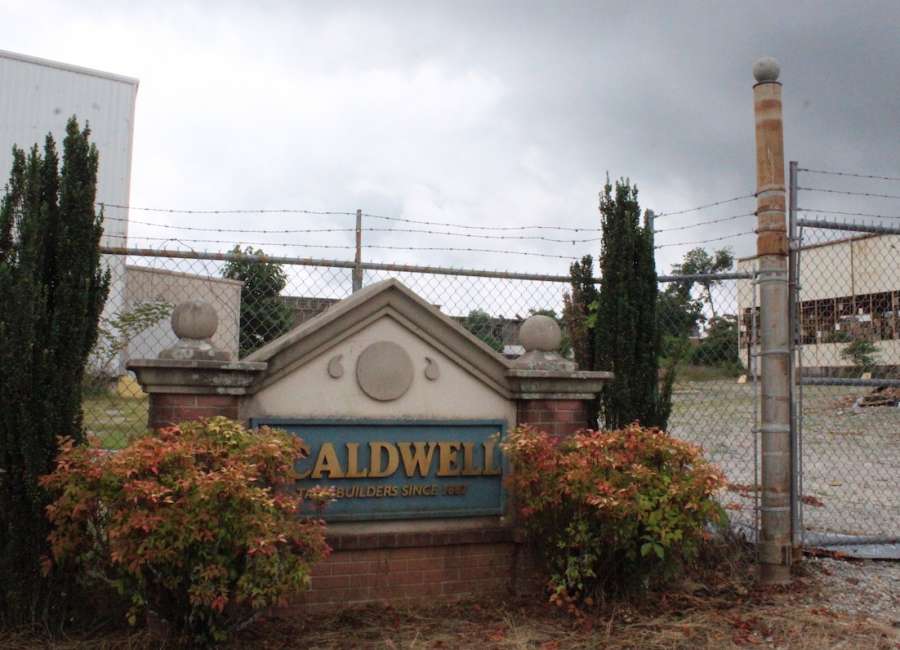 The Newnan City Council will meet for its regular meeting on Tuesday, which includes, among other things, a possible intergovernmental agreement with Coweta County.
The intergovernmental agreement concerns master planning and potential redevelopment of "certain blocks on the east side of downtown Newnan." Of note, one of those properties include the Caldwell Tank campus, located on East Broad Street.
Under the intergovernmental agreement, if it is approved by both city and county, a joint planning committee will be created to develop a master plan for the properties in the area.
That committee will analyze the potential use for the properties and how the properties could be redeveloped, including possible public partnerships, public/private partnerships, real estate agreements, financing mechanisms and other related matters.
The committee will be responsible for a final report, that will be delivered to both the Newnan City Council and the Coweta County Board of Commissioners, that will determine the feasibility of any project concerning the properties in the east side of downtown Newnan.
The Caldwell Tank campus has sat vacant for a number of years, despite attempts in the past to convert it into a development of some sort.
In 2019, a developer wanted to turn the Caldwell Tank campus into a multi-family development, that in its final form, would have turned the campus into a luxury apartment complex that would have featured 340 units and an accompanying parking deck.
However, the proposal was squashed following massive pushback from the public, who balked at the site being turned into apartments.
According to city documents, the Caldwell Tank campus is now under the city of Newnan's ownership. Last September, the city of Newnan announced that it had signed a contract with former property owners Broad Street Forum Inc. which included a 120-day inspection period "in which the city will perform due diligence prior to exercising the purchase option."
At that time, Mayor Keith Brady said that contract allowed the city to have a better opportunity to shape the landscape and future of Newnan's historic downtown and residential neighborhoods.
The Newnan City Council will meet Tuesday at 6:30 p.m. at Newnan City Hall, located at 25 LaGrange St.