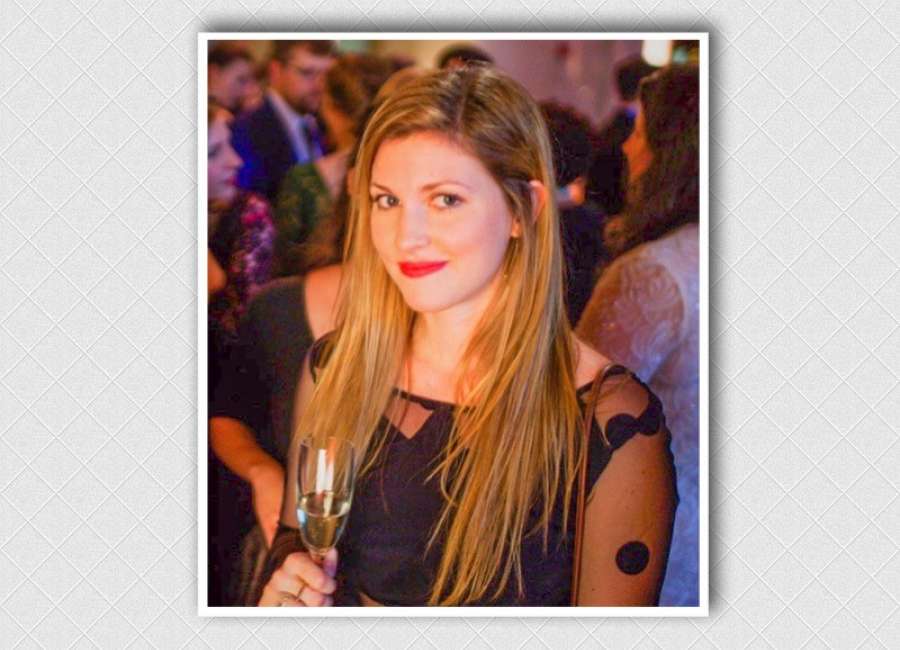 Newnan Carnegie Library will host a book reading from Newnan ArtRez artist-in-residence and author Christine Vines on Tuesday, June 15 at 6 p.m.

Vines is a fiction writer from Wichita, Kansas. Her writing has appeared or is forthcoming in One Story, Witness, Electric Literature, Joyland and elsewhere. She was a runner-up for the 2018 Nelson Algren Award by The Chicago Tribune and a fiction finalist for the 2018 Jeffrey E. Smith Editors' Prize by The Missouri Review.
She was the 2018 W.K. Rose Fellow for Vassar College, a 2018-19 Steinbeck Fellow, and the 2020 Marguerite and Lamar Smith Fellow at the Carson McCullers Center in Columbus, Georgia. She received her MFA from Cornell University, where she also taught English and creative writing.
Christine Vines is the May/June 2021 artist-in-residence for the Newnan ArtRez program. Newnan ArtRez offers residencies to emerging and mid-career artists from various disciplines so they can pursue their art away from everyday pressures while engaging in community experiences that enrich Newnan and Coweta County's cultural environment.
For more information on Newnan ArtRez, visit newnanartist.org .