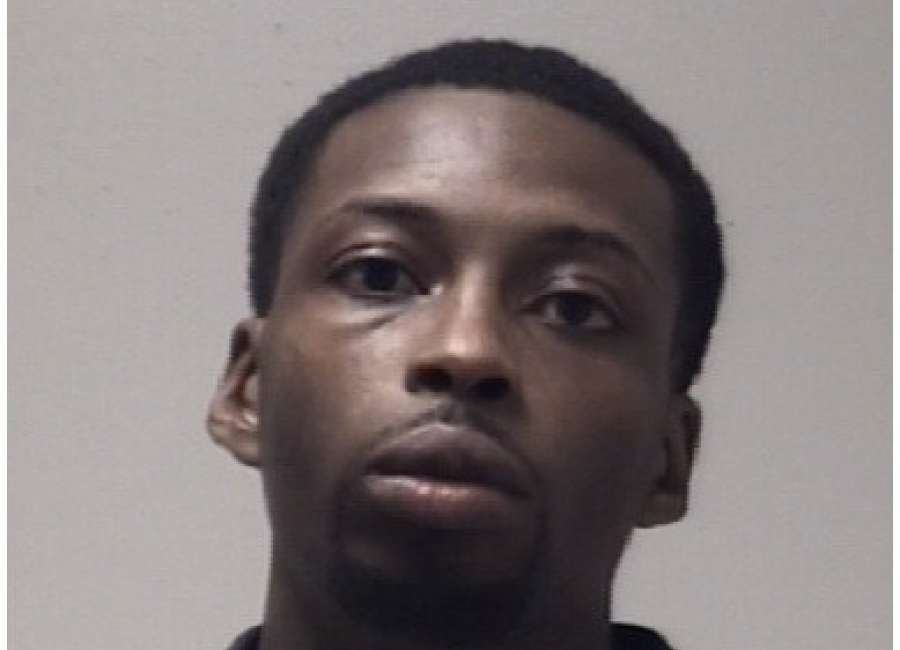 Newnan police officers have charged Devonte Latrez Johnson on June 15 in connection to the 2015 murder of Emilio Sanchez-Martinez.
Johnson was located in a south Georgia prison on unrelated charges and transported to Coweta for processing.
The investigation is ongoing.
According to the booking report, Johnson was charged with murder, criminal attempt to commit a felony and assault with firearm.
Martinez was killed in Sept. 2015. He was found by a homeowner on the front porch of their home.
According to a previous Newnan Times-Herald article, the homeowner said Martinez knocked on her door, pointed at his stomach and asked for water.
Police asked Martinez who shot him, but he was unable to answer their questions.
Martinez was transported to Atlanta Medical Center before succumbing to his injuries.