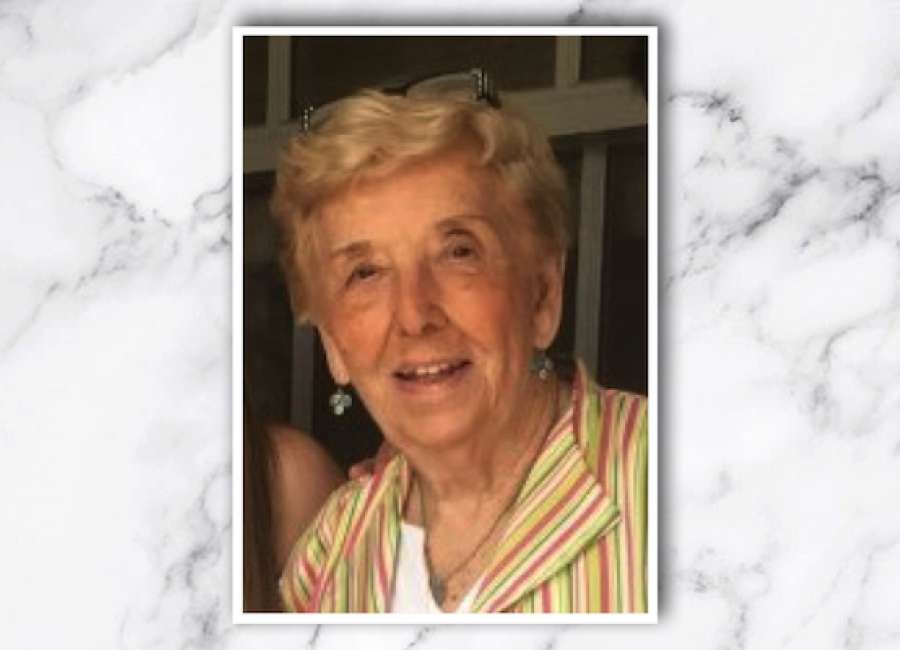 Mrs. Rosa Wilbur Connally, 91, of Newnan passed away Wednesday, June 16, 2021 at her home. She was born August 27, 1927 in Roanoke, AL to the late Herbert A. Wilbur & Sally Pansy George. In addition to her parents, she was preceded in death by her husband, Charles Alexander Connally and her son, Charles "Chip" Alexander Connally, Jr.

Rosa graduated from University of Alabama Birmingham's School of Nursing. She worked at Newnan Hospital for many years as the Operating Room Supervising Nurse and as a public health nurse at the Newnan Health Department. Rosa founded and served as president of the Newnan Hospital Auxiliary and as president of the Newnan Junior League. She was a longtime devoted member of the Newnan First United Methodist Church where she served in numerous capacities.
The graveside service is 11 a.m. Saturday, June 19, 2021 at Oak Hill Cemetery, 96 Jefferson St, Newnan, with Rev. Gary Parrish and Rev. Charles Robinson officiating. Following the graveside service, the family will greet friends at the cemetery. Flowers are welcome or memorial contributions may be made to the Chip Connally Scholarship c/o The Heritage School, 2093 Hwy 29 North, Newnan, GA 30263.
Condolences may be expressed online at www.mckoon.com
Survivors include daughter and son-in-law, Sally Love Connally, Alan K. Lienau; and grandchildren, Nathan Alexander Lienau and Megan Connally Lienau.
McKoon Funeral Home & Crematory (770) 253-4580.