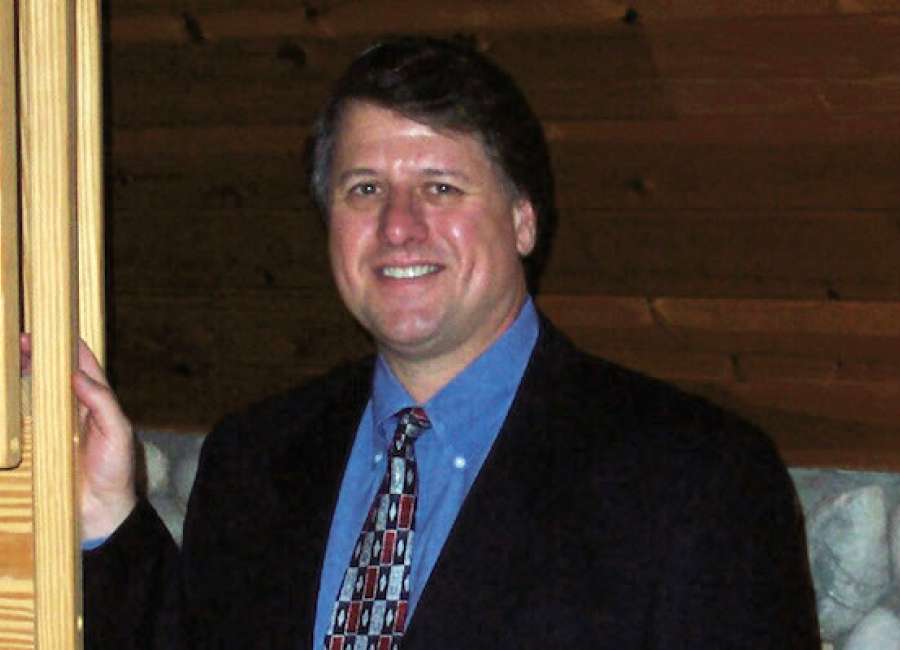 "Georgians with preexisting medical conditions must have quality health care opportunities without limitation or exclusion. House Bill 509 creates a state-based solution instead of relying on the terribly flawed Affordable Care Act" – Attorney General Chris Carr, 5-6-21
There are almost 14 percent of Georgians without medical insurance, and that's a real problem (www.gbpi.org/fast-facts-on-medicaid-expansion). However, AG Carr, if the Affordable Care Act itself is so flawed, then why do so many Georgians get their insurance under it?
"HHS estimated that 581,000 people in Georgia gained health insurance coverage from 2010 to 2015, as a result of the ACA." (www.healthinsurance.org/health-insurance-marketplaces/georgia).
If Georgia's GOP politicians hate the ACA so much, as Carr obviously does, why don't Carr and the others come up with a "state-based solution" to cover all Georgians? After all, they have had 10 years.
Led by Governor Kemp, their contrarian answer has been to ask DHHS for waivers that will make it much harder, rather than easier, to get coverage. We would end up with less people covered versus more. For this reason, the Biden administration has placed implementation on hold.
Various members of Georgia's GOP establishment have made broad, general statements indicating that they care about Georgia's citizens' health. And they should care, in that we have the third most medically uninsured in the nation, after Texas and Florida. There are currently 1.4 million Georgians without medical coverage (www.census.gov/content/dam/Census/library/publications/2019/demo/p60-267.pdf). Many have mental problems or are hooked on drugs (www.coverga.org/learn/about-fast-facts).
But then why haven't they expanded Medicaid to cover the medically uninsured as 38 other states, red and blue, have already done? It appears that these politicos are all talk and no action.
Their stance on the issue is even more irrational when expansion is viewed in terms of cost versus benefits. The Feds will pay 90 percent of the cost of expansion. Plus, if expansion occurs, Georgia will gain 56,000 jobs annually, as well as 6.5 billion in economic output (www.gbpi.org/georgia-ready-close-coverage-gap).
And because the uninsured are being served by many financially hard-hit rural hospitals now, this increase in revenue may make the difference in determining whether or not they stay open. Kentucky had a 60 percent decrease in uncompensated care when it expanded Medicaid, and Arkansas had a 56 percent decrease.
The bottom line is that Kemp and the rest of Georgia's GOP establishment has been blocking Medicaid expansion for purely political reasons. They just don't care about lower income people getting healthcare.
These are the same people who claim to be religious and true believers in a state that is one of the most religious in the nation. How they can declare their faith and then go against the most basic biblical teachings is beyond me.
Maybe they just haven't ever read Proverbs 31:8-9, "Speak up for those who cannot speak for themselves, for the rights of all who are destitute. Speak up and judge fairly; defend the rights of the poor and needy."
Amen, brothers and sisters, amen!
Jack Bernard of Fayette County, a retired corporate executive, was a two-term county commissioner and former county Republican Party chairman in Jasper County.